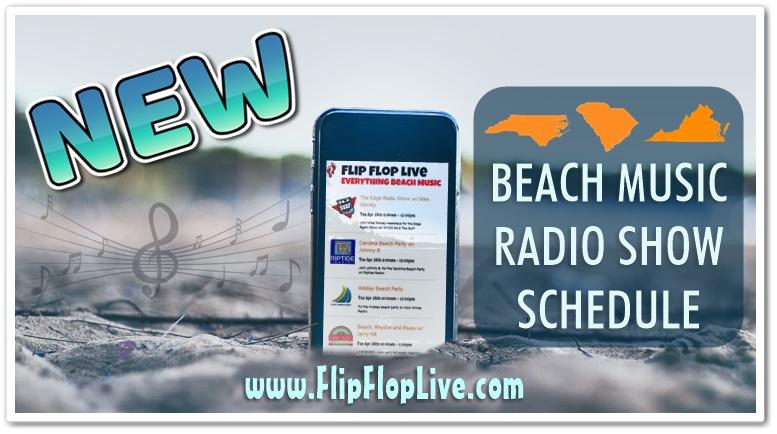 We've been working on adding another feature to our platform and we thought this would be a great time to announce it with everyone being close to their radios and mobile devices in lieu of attending live events. What a great time to discover new stations, shows and DJ's. Just like we pulled all of the live events together into one calendar we wanted to do the same for the DJ's and radio stations who offer streaming in conjuction with their regular broadcasts. We want to help you reach new listeners so we're announcing the FFL Streaming Radio Schedule.

You will find it on our homepage and it will update throughout the day as shows cycle through and you can also view a full page version here. If your show isn't listed we invite you to submit your details to us and if you need to make a correction to a listing you can also do that on the same form. We've compiled our current list from various station and show websites listed on our website. Is your favorite show or station not included? Let us know because we want everyone listed!
Thank you for your continued support for Flip Flop Live and the Beach Music Industry! We want our information to be correct and complete to make your experience on our platforms easy to navigate and reliable.
Your Flip Flop Live Team!

Full page view of the schedule Click Here!