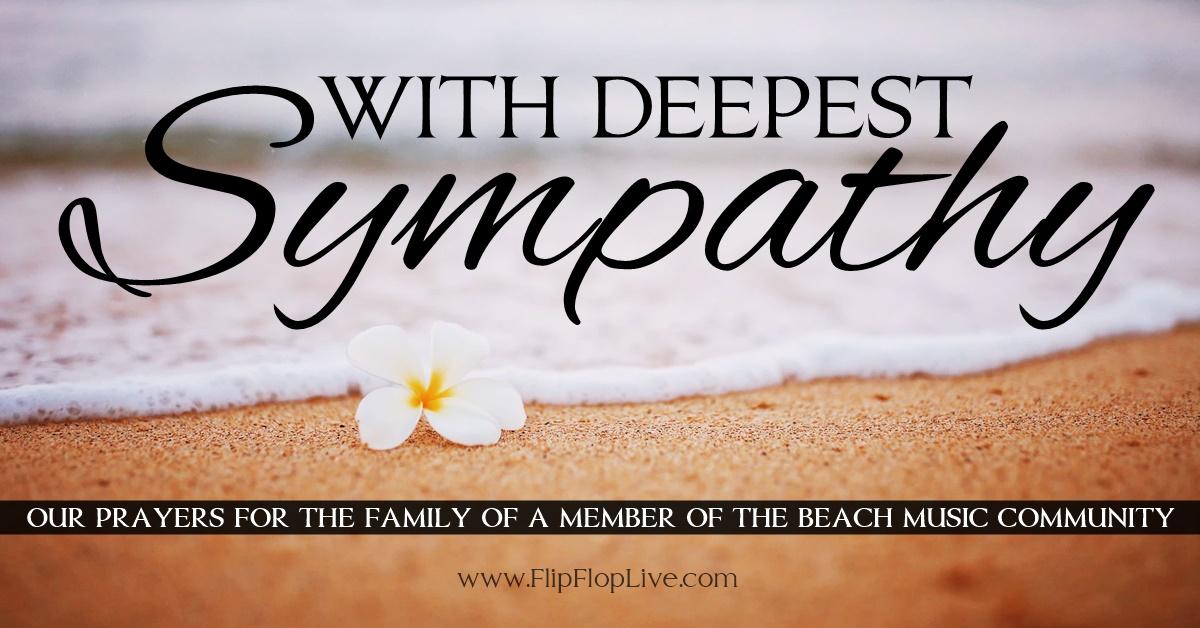 On March 27, 2023, the Association of Beach and Shag Club DJs (ABSCDJS) shared the following post: " We are deeply saddened to learn of the passing or our fellow DJ Billy Layton. Our sincere condolences go out to his wife Nina Carol and his family as we keep them in our thoughts and prayers."
We send our prayers and condolences to his family and friends and we've included a link below to his online guest book if you'd like to send your condolences to the family.

Obituary:
Billy Ray Layton, age 75, a resident of Washington, NC, died Sunday March 26, 2023, surrounded by friends and family at ECU Medical Center in Greenville, NC. The family will receive friends from 7:00PM until 9:00 PM Thursday March 30, 2023, at Paul Funeral Home & Crematory of Washington. Mr. Layton was born in Pitt County on June 16, 1947, to the late Wesley Layton and Frances Merritt Layton. On May 2, 2015, he married Nina Carol Rhodes. Mr. Layton loved being a DJ, listening to beach music, and going fishing. He was a lifelong member of the Eastern North Carolina Shag Club, a member of the Staton House Fire Department for over 20 years, and the DJ Association in Myrtle Beach.
Survivors include his wife, Nina Carol Layton of the home, three children, Richard L. Layton of Greenville, Renea L. McGehee and husband Gary of Biscoe, Tanya L. McGrady of Albemarle, ten grandchildren, Carley J. Williams, Hunter Pierce Layton, Caleb Scott Suggs, Leya Grace Suggs, Joshua David Layton, Hannah Diane Anderson, Jason Anderson, Meghan Anderson, Kayleigh Gaskins, Riley Gaskins, a brother, Glen Layton, two step sons, Jon Ramsey and Larkin of Kinston, Jason Ramsey and wife Rachel of Raleigh, and six step grandchildren, Jaylin, Payton, Caleb, Isla, Owen, and Cole. He is preceded in death by a grandchild, Weston Orr, a step granddaughter, Jessica Ramsey, and a brother, Wesley Layton. Condolences may be addressed to the family online by visiting www.paulfuneralhome.com Paul Funeral Home & Crematory of Washington is honored to serve the Layton family.

Online Guest Book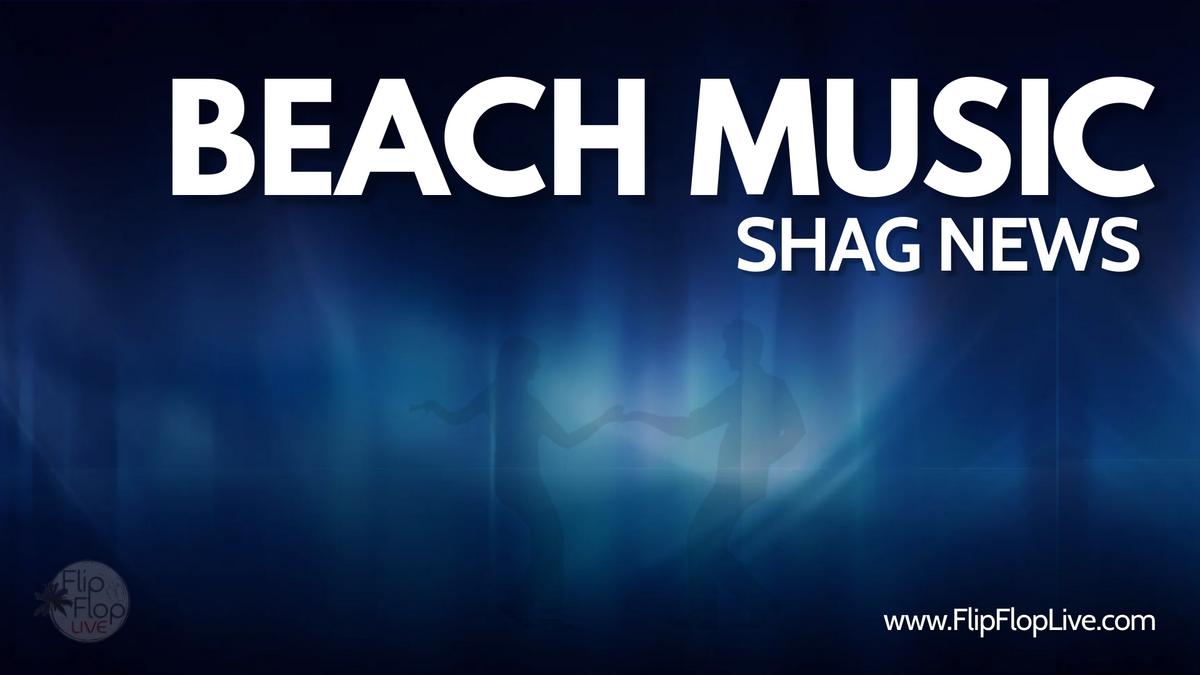 On March 13, 2023 the National Shag Championships announced the 2023 results on their Facebook page and we've included that list for you below. Congratulations to the winners!
National Shag Dance Championships
1 Erica Russell & Adam Holmes
1 Graylen Kirby and Easton Brown
2 Emma Claire Dorton & Landon Sellers
3 Saddie Honeycutt & Logan Sellers
1 Trinity Davis and Mack West
2 Gracie Pandure & Tucker Brown
3 Lizzie Batten & Trey Henley
4 Ava Farlow & Billy West
5 Maci Walters and Zane Morgan
6 Lauren Cookman & Bennett Rusmisell
2 Tobitha Stewart & Gene Pope
3 Barbara Banks & Bruce Yates
1 Melissa & Danny Johnson
2 Jane Jacobs & Jerry Greene
3 Babs McIntosh & Ron Eller
1 Mary Elizabeth Jacobs & Jackson Batten
2 Ivy Claire Huiet & Bradley Kemp
3 Karsyn Folds & Grayson Free
4 Krystal Bravo Fisher & Cody Edwards
5 Myers Floyd and Steve Balok
6 Morgan Ayers & River Harmon
8 Carmen Vaughn & Wes Williamson
9 Brittany Williamson & Norman Aldridge
10 Brandi Dockery & Carlton Vinson
Trinity Davis and Mack West!!!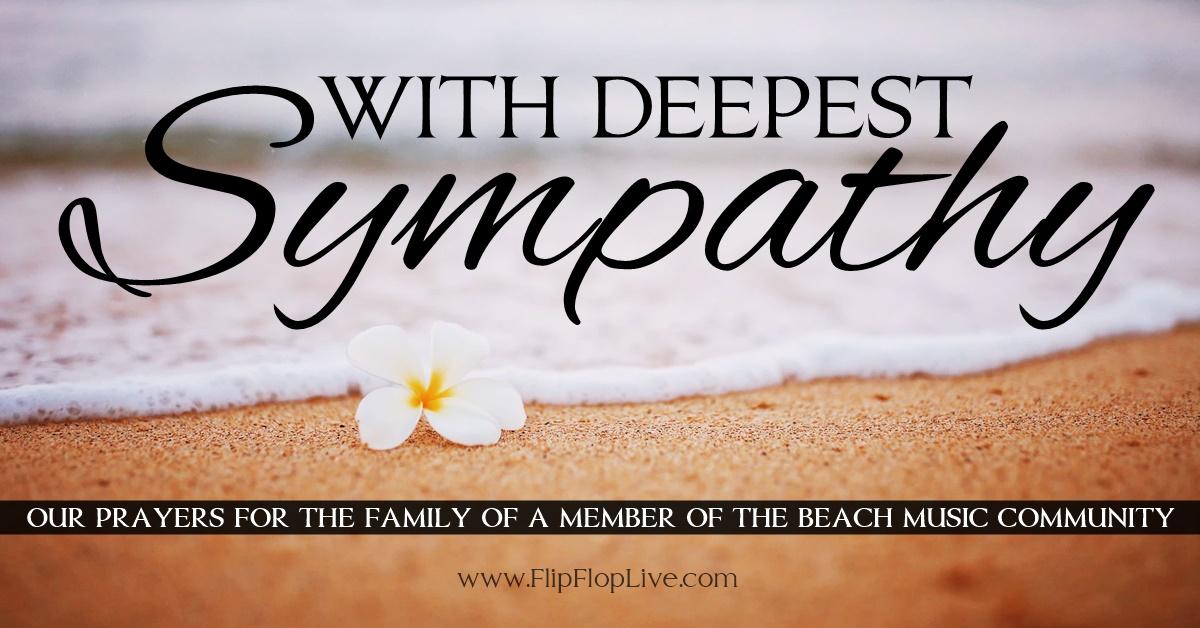 On Sunday, March 5, 2023 the Band of Oz among so many friends and fans throughout the industry shared the sad news of the passing of Scott Fine. The bands post reads: "It's with a heavy heart and through tears that I post about one of our Band of Oz Family. Scott Fine passed today, as we get more information we will keep everyone informed. Prayers for Cody, his mom and the rest of the Family. What a great voice, entertainer and Friend. In case you didn't know, he loved every single one of you!"
We send our thoughts and prayers to Scott's family as well as his Band of Oz family. From all of the memories, comments and posts made throughout social media you can see just how much Scott meant to so many within the beach music community. Below you will find funeral information as well as the band's original post.
Funeral Service Information
Monday, March 13, 2023 - 2:00PM
Cedar Cliff United Methodist Church Cemetery
Graham, North Carolina

Family will receive friends following the service at the
Club House of the Challenge Golf Course
Graham, North Carolina

Scott's Obituary:
Daniel Scott Fine, 40, of Little River, SC passed away at his residence on Sunday, March 5, 2023. A native of Alamance County, he was the husband of Cody Fine, who survives of Little River, SC and the son of the late Paul Daniel Fine and Christine Fine, who survives of Graham, NC. He was a musician and entertainer. He was well known in the beach music industry, playing with The Classics, The Attractions, The Band of Oz, and The Young Guns. He loved cooking and catering for others. He loved time spent with his friends.
A graveside service will be conducted at Cedar Cliff United Methodist Church Cemetery, Graham, NC on Monday, March 13, 2023 at 2:00 p.m. by Rev. Jimmy Wooten. Immediately following the graveside service, the family will receive friends in the Club House of The Challenge Golf Course, 1179 Challenge Drive, Graham, NC. Memorials may be made to the American Heart Association, Memorial Processing Center, P.O. Box 5216, Glen Allen, VA 23058-5216. Rich & Thompson Funeral Home and Crematory in Graham is assisting the family.

Sign the online guest book