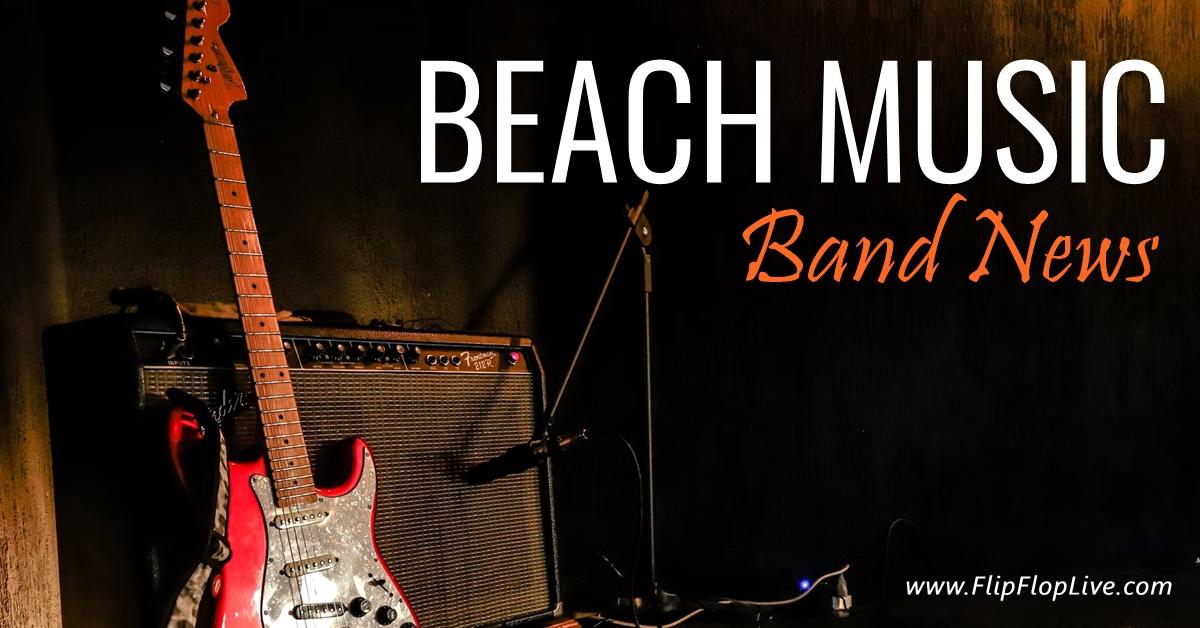 The beach music community continues to send prayers to guitarist for the Catalinas and everybody's friend, Donald Jordan. On November 9, 2022 Donald suffered a serious heart attack and his wife Beth has kept his friends and beach music family updated on his condition thanks to his Facebook page. On November 11, 2022 Beth shared that Donald was moved out of CICU and into a regular room.
Earlier today, Friday, November 18, 2022 Beth shared: "Please continue to pray for Donald. We are back at the hospital. They are doing some tests to see what's going on." and she provided another update that reads: "He is stabilized and being admitted back into the hospital. Donald has wanted to respond to all of your messages, kind words, posts and prayers but he just has not had the energy to do so. I have assured him that all of you would understand that he is unable to reply. He and I are both eternally grateful for the massive outpouring of love and prayers. We would appreciate it if you would continue them, they have made all the difference.May God richly bless you all for your kindness. We love you all
"
Thank you Beth for keeping everyone updated and we will continue to send our love and prayers to you both.

The Catalinas shared the following post at 8:40PM on Friday, November 18, 2022 on their Facebook page: "We are asking for prayers for our guitarist Donald Jordan tonight. As he is back in the hospital and struggling with pneumonia.