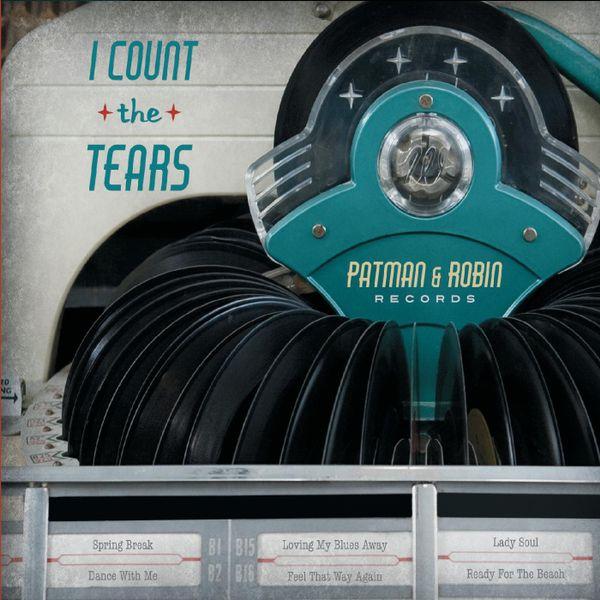 **Photo property of Patman and Robin Records**

Patman and Robin Records release a new compilation titled, "I Count the Tears".
The seventeen song album features songs from:

- Rick Strickland
- Jimbo Durham and Shag Attack
- Phil Evans & Jimbo Chapman
- Vance Kennedy and Barksdale Station
- Bubba D. Liverance & The Corn Hole Prophets
- The Embers feat. Craig Woolard w/ Matt Thomas of Parmalee
- Lesa Hudson
- Dana Jones & The Bruce Caldwell Project
- Sylvia Ritchie
- The Gold Standard Band
- Feature Attraction Band
- Clyde Sanders & The Reunion Band
- LGB
- The Shag Doctorz
- East Coast Rhythm and Blues Band
- Seabreeze featuring Sherry Laughlin
- Dip Ferrell and the Truetones feat. Rick Blackwell

The album was released during the official release party on May 3, 2019 at
Deckerz in N. Myrtle Beach, SC. The album is available for purchase on their
online store by CLICKING HERE!