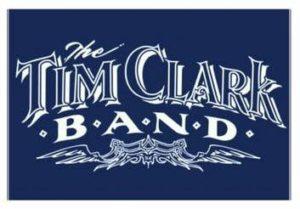 Earlier tonight on their Facebook page, the Tim Clark Band
announced the addition of their newest member, Jonathan
Kuehling of Florence, South Carolina on keyboards.

Jonathan will make his debut appearance with the TCB in the
Myrtle Beach area this Friday, May 10, 2019 at Maxwell's Lounge
located at 3438 Highway 9E, Little River, South Carolina. According
to the venue's calendar the band starts at: 9:00 PM.

The band posted: " Lets all show Jonathan a warm welcome and
some TCB love as he begins his musical journey with us!"
Flip Flop Live would like to welcome Jonathan to the band and from
the samples we've heard online, he's going to be a great addition.
We can't wait to hear you live!

You can view the video below: