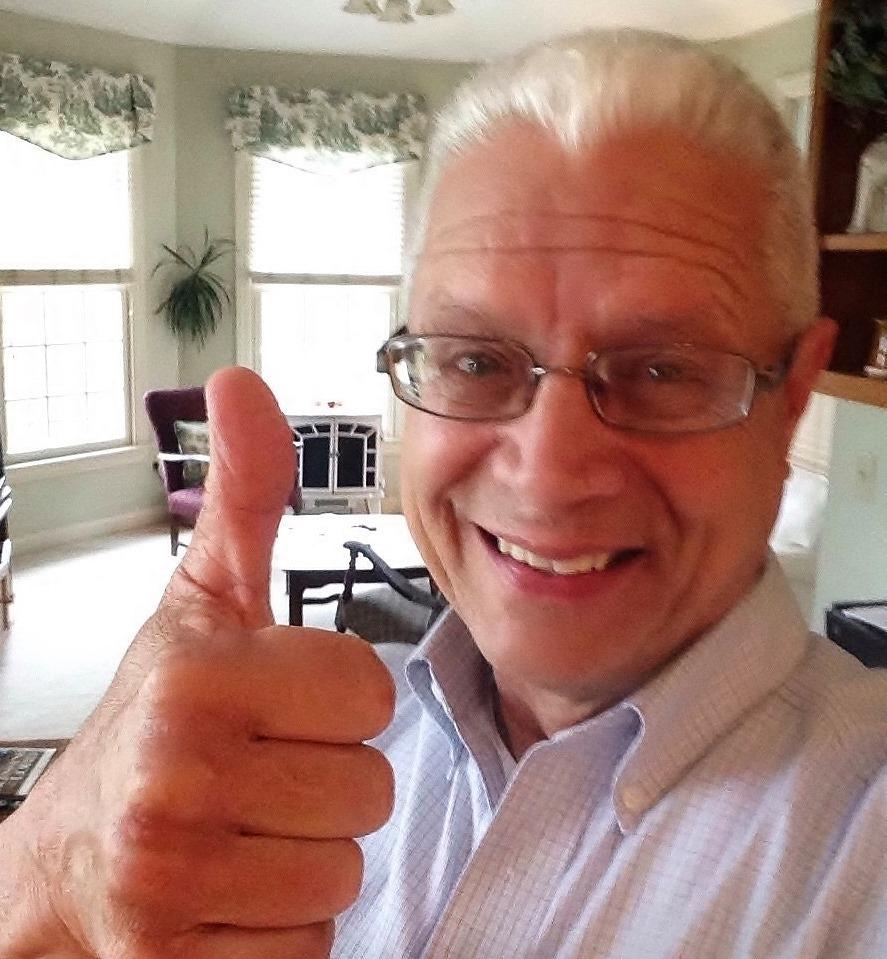 **Photo property of the Randy Clay Band**
On May 18, 2019 the Randy Clay Band announced the
addition of their newest member, Steve Jones.

Read the official release below:
The Randy Clay Band is very proud to announce the
addition of Steve Jones to the band! Many of you
already know him for his soulful voice and musical
skills. On behalf of Randy, Tom and Kurt, please please
join us in welcoming Steve to our team. See Steve's
bio below...............................
"Steve started his career in the Entertainment Industry
at the age of 12. He joined The Nomads out of North
Carolina in 1965. He has performed in and recorded
with a number of different groups through the years
covering all genres of music. As an accomplished jazz
bassist, Steve has performed with the Bill Hanna
Quartet, Willie Gillian Quartet, Loonis McGlohan Trio,
Ziggy Hurwitz, Milton Clapp, Alan Kaufman, Jerry
Lambert and many others through the years. Steve
toured the east coast several years with Music Machine
out of Atlanta Georgia. Returning from the road, Steve
joined Charlotte's own Sugarcreek in 1976. Randy and
Steve worked together in the late 1980s in the variety
band Station To Station and in 2015 with Atlantic
Groove. Steve is an experienced, professional musician
now bringing his talent in keys, guitar, bass and soulful
vocals to the Randy Clay Band. Steve is a hoot on stage
and has "no bad days"!