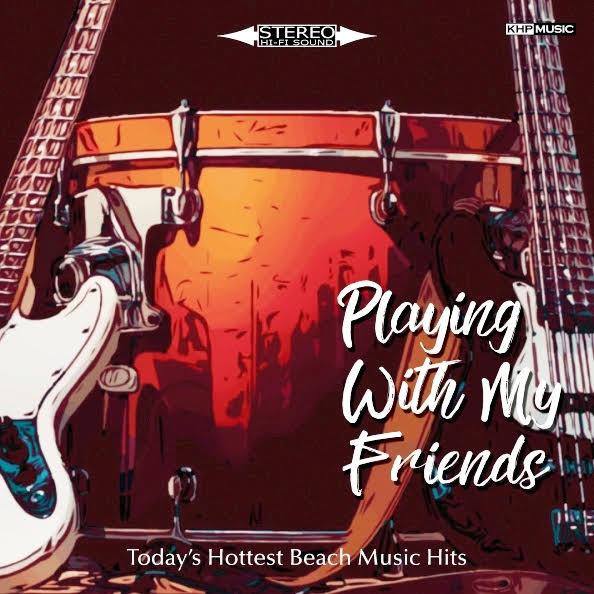 Today, KHP Music released a fourteen song compilation CD titled: "Playing with my friends". The
CD is currently available for purchase HERE.

The album includes the following songs and artists:
Playing with my friends - Carolina Coast Band with Rickey Godfrey
Can't go for that - The Entertainers
Who's lovin' you - Mark Black
Where the poor boys dance - Rhonda McDaniel
I'll always love you - The Embers featuring Craig Woolard
Strong Woman - Hardway Connection
Back to Memphis - Jim Quick and Coastline
You don't say - Phil Wilson
Love makes the world go round - Paul Craver
Got a line on you - Susan D
Long time loving you - Terri Gore and Tate Philips
Solve your mystery - Maria Howell
They're playing our song - Steve Owens and Summertime
Dancing with a stranger (shag mix) - Pagentri
Order your copy today!