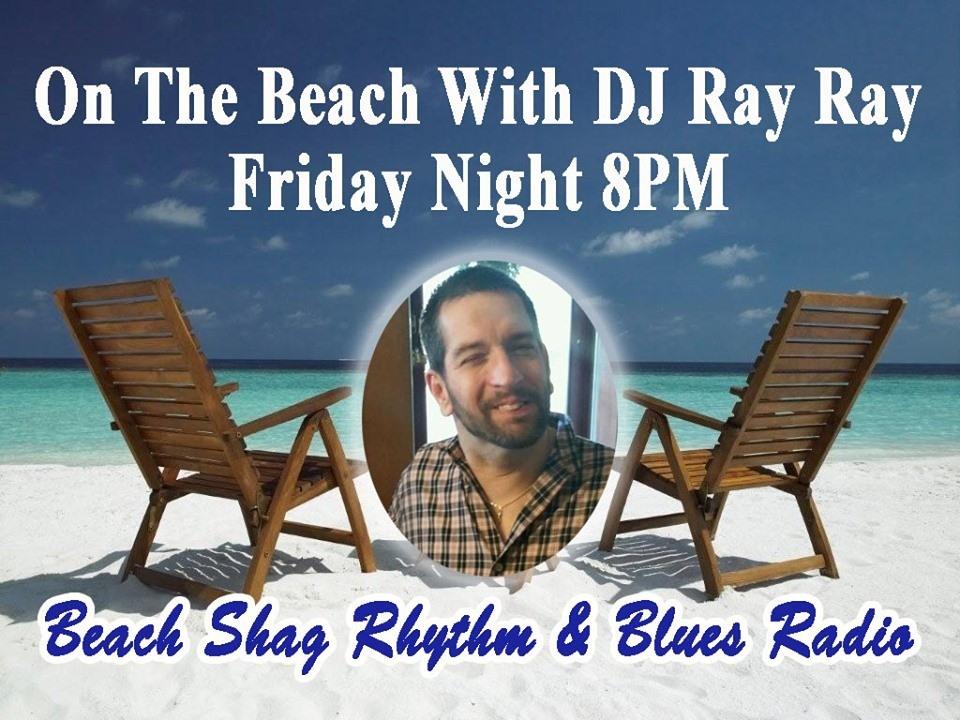 On Friday, May 31, 2019, Beach, Shag Rhythm & Blues Radio announced on their Facebook page the addition of DJ Ray Melton's show "On the Beach with DJ Ray Ray" that will air every Friday at 8:00PM. Since 2008, Ray has hosted his beach show in which according to his website has gained listeners in 38 states and 18 countries.

Ray was awarded the CBMA Industry Appreciation award and was nominated for internet radio show of the year in; 2010, 2011, 2012, 2013, 2014, 2015, 2016 and 2018. He was also nominated for Internet DJ in 2015 and 2016.

Be sure to tune in every Friday at 8PM. The show can be streamed directly from their website and also on the Tune-In radio app. We'd like to say congratulations to Ray on his new timeslot and we'll be sure to tune in.