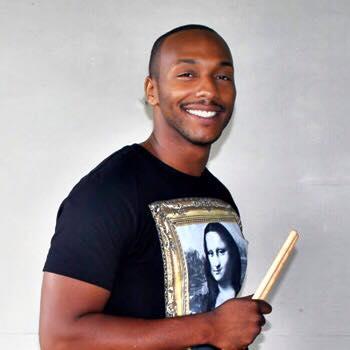 **Photo property of Hip Pocket**

Hip Pocket announced on Tuesday, June 4, 2019 that Jaron "J Breez" Bradley is now a member of the band. On their release they stated "A resident of Wilmington, NC, born into a family of musicians and performing since age 7, J Breez has played with such familiar groups as Midnight Allie, The Craig Woolard Band, The Kid Drew Band & most recently with Leroy Harper's All Stars. And The Band Played On".

Congratulations to the band and to Jaron, we wish you all of the best and can't wait to the band with the new members.