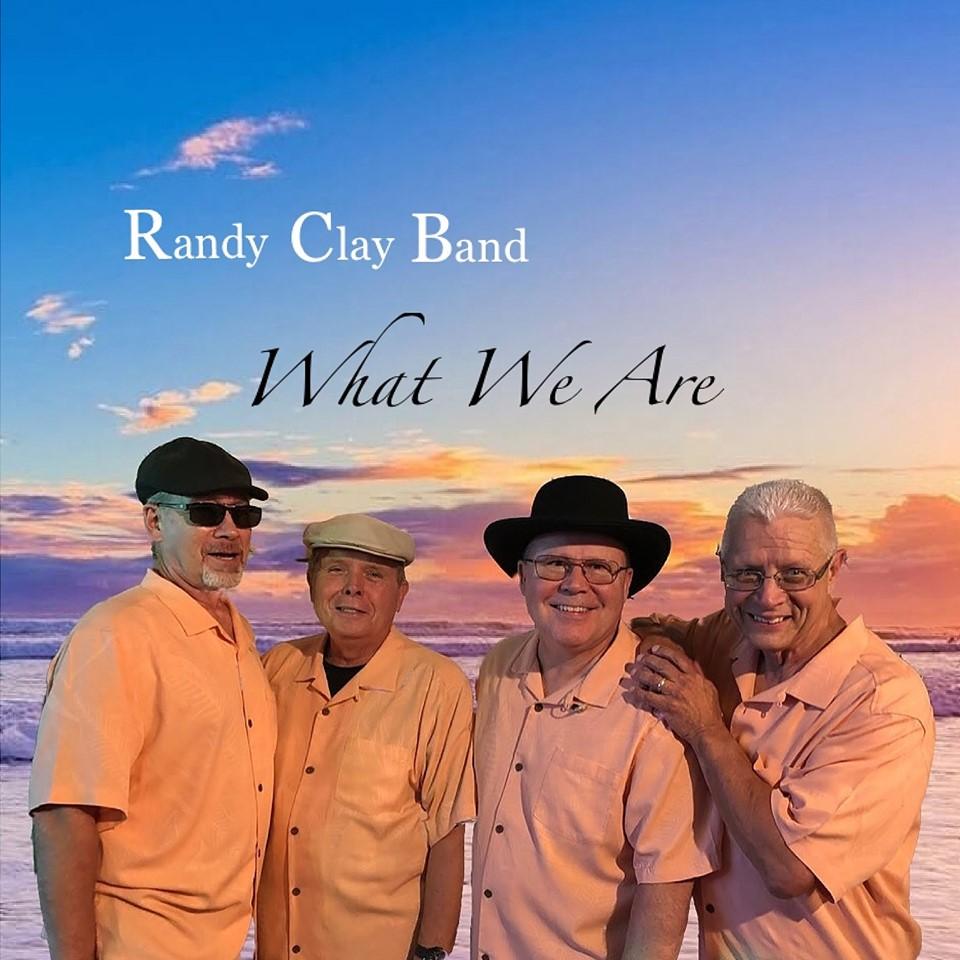 **Photo property of the Randy Clay Band**
Earlier today the Randy Clay Band announced on their Facebook page that a new CD is set to release on July 12, 2019 titled "What we are". The CD is said to consist of ten original tunes and it will be released on Sedaps Records.

The band's full discography can be viewed on their website among other band information and news. Once it's made available for purchase, we'll include a link and/or information where you can purchase your own copy. Randy does have music available his website store as well as his CDBaby Store.

Be sure to stop by their website as it includes their schedule, song list, photos, reviews, audio and video as well as information on private music lessons by Randy. We'd like to say congratulations to the entire band and we're looking forward to hearing the new music.

Check back often on Flip Flop Live - Your #1 source for Beach Music News!