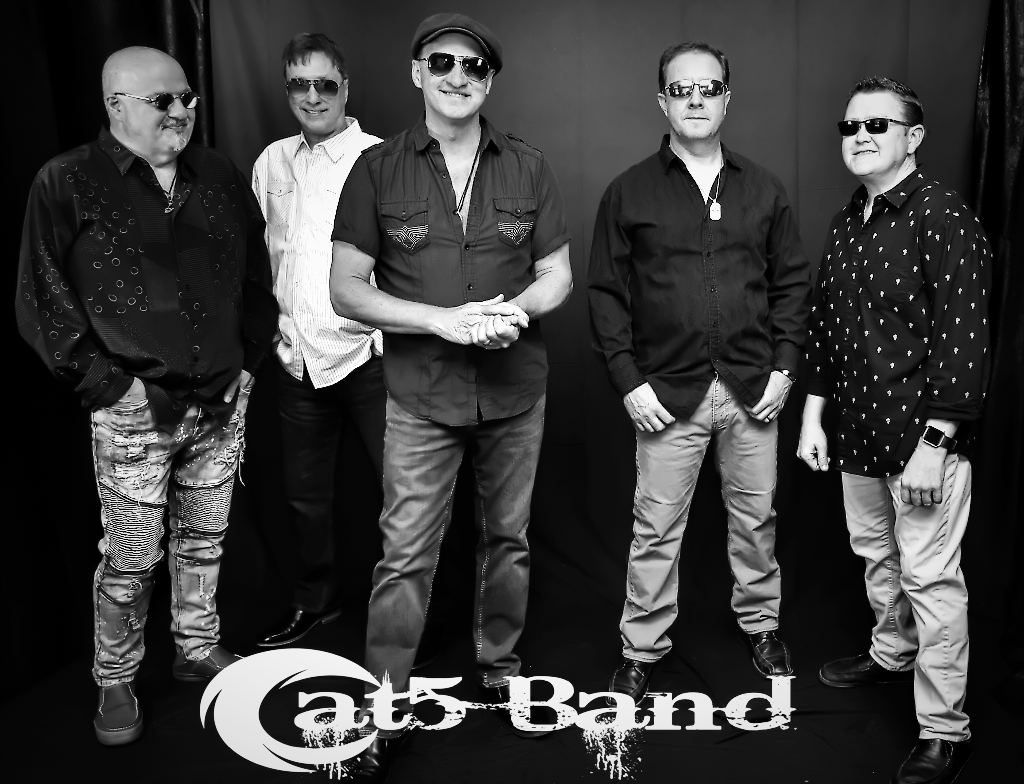 6-28-2019 UPDATE:
Cat5 will debut their new song "Slow Steady Groove" today around 1:00PM on 94.9FM "The Surf". You can stream it LIVE on your PC or mobile device by visiting their website.

In a recent post, the Cat5 Band announced that they're currently in the studio at Sand City Productions located in N. Myrtle Beach, SC working on new material described as a "Slow Steady Groove". Once more information and/or a release date has been announced, we will be sure to update you right here on Flip Flop Live.
Check back often on Flip Flop Live - Your #1 source for Beach Music News!