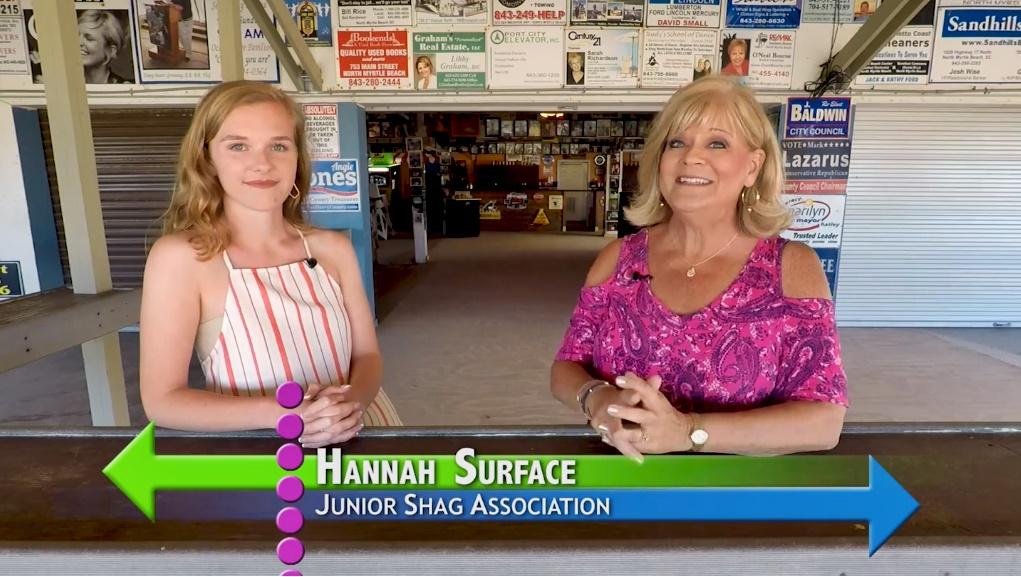 HTC Inside Out interview - Video, Photos and Logos Propoerty of HTC TV

Diane DeVaughn Stokes from HTC Channel 4 talks with Hannah Surface about the Junior Shag Association SOS coming up July 16th - 21st at the Ocean Drive Resort in N. Myrtle Beach, SC. This event is for ages 7-20 and we have all of the details including the schedule, online registration and where to stay. Click Here for more info!
HTC Inside Out can be seen Mondays, Wednesdays and Fridays at 8AM, Noon and 8PM on HTC Channel 4.