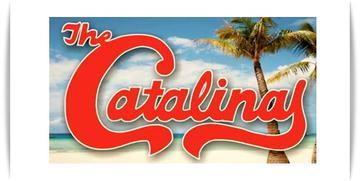 The Catalina's announced the release of their new song featuring vocalist
Angela Resignalo. The release is scheduled for tomorrow, Friday July 26th.
You can watch for the release on their Facebook page and of course we will
update you here on Flip Flop Live once more information is available.

Catalina's Website: Click Here
Catalina's Facebook: Click Here
I cannot wait!! So excited for this!
Posted by
Jennifer
on
07/25/2019 - 04:30 PM