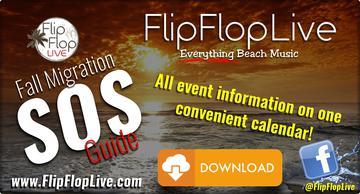 Wednesday, August 21 2019
Our guide to Fall SOS is now available for download and/or print. Use the link below to navigate to the
SOS page. The digital version is perfect for your phone or tablet and the printable guide is setup in a
tri-fold brochure format to easily slip it into your purse or back pocket.

Please note that if more events are announced, we will do our best to have those added ASAP and updated
on our website.