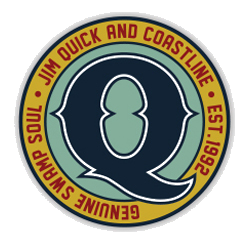 Thursday, September 05 2019
September 5, 2019 was the debut night for Coastline's newest member, Nick Campbell. Nick comes to Coastline from his time with Southern Rock legends, Lynyrd Skynyrd. According to Nick's Facebook page, he started with Skynyrd in 2011 until joining up with Coastline late in 2019.
Nick comes in replacing former drummer, Norman Allred who joined Coastline on April 16, 2019. We think a lot of Norman and as we're not sure of the reason of his departure but we're sure to see him soon. Norman was previously the drummer for the Shakers. To Nick we'd like to say welcome to the band we look forward to meeting you.