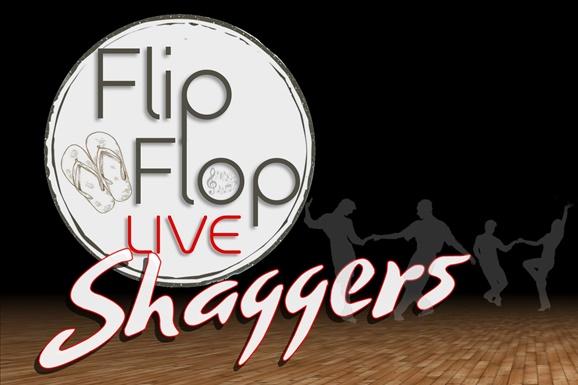 Wednesday, November 06 2019
One thing we love about CBMA weekend is the inclusion of the various areas of the Beach Music industry. So many help make up the lifestyle we love and cherish. One big part would be the shag clubs, shaggers, instructors, clubs and organizations that support shag events. For the shag fans you'll have several chances to enjoy events throughout the weekend. We've included those events for you below:
Friday, November 8, 2019
12:00 PM - OD Cafe: Shag Lessons (Easy Shag Steps) w/ Sam & Lisa West - $10
2:00 PM - OD Cafe: Line Dance Lessons with Rebecca Lapping - Free
3:00 PM - Spanish Galleon: 7th Annual CBMA Amateur Shag Contest with Guest Judges
Amateur Shag Contest Application - Click Here!
Saturday, November 9, 2019
10:00 AM - Fat Harold's: First Annual Junior Shag Contest w/ Celebrity Judges
Junior Shag Contest Application - Click Here!
12:00 PM - OD Cafe: Line Dance Lessons with Rebecca Lapping - Free
2:00 PM - OD Cafe: Shag Lessons (Pivots & Social Patterns) with Same & Lisa West - $10
3:00 PM - Spanish Galleon: 2019 CMBA Industry Awards Show

Sunday, November 10, 2019
3:00 PM: CBMA Awards Show including: National Shag Champions and Shag Time 2

You can keep track of every event by downloading our "CBMA Weekend Guide" and it includes all times and events. Don't miss the various bands and DJ's that will be in town to entertain us all. Show off those dance skills throughout town and keep that shag tradition alive, well as we pass it down to future generations. We will see you in just a few days!

Andy Lucy & Jonathan "JJ" Sharpe
Flip Flop Live
Andy and JJ. You two are the best for keeping everyone informed about beach music and shag events! My best to you always, Judie Walters
Posted by
Judie Walters
on
11/06/2019 - 10:13 AM