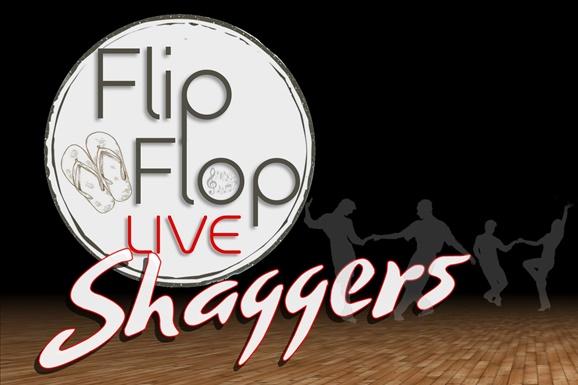 December 30, 2019
The 2020 South Carolina Shaggers Hall of Fame Induction Announcement Party will take place on February 1, 2020. It's requested that you RSVP for this event. We have the event details below:
Location:
Yacht Cove Clubhouse
109 Shoreline Drive
Columbia, SC 29212

Time:
Doors open at 6:00PM

Admission:
$5.00

Additional Information:
Beer / Wine/ Mixers Provided, BYOB
Hor d'oeuvres served at 6:30PM
Music provided by HOF DJ Butch Davidson
Announcements of 2020 Inductees at: 8:30 PM

RSVP to: Becky Coley
(864) 915 - 9850
bcoley60@live.com
For any questions on this event please direct them to the phone and/or email address above for Becky.
Posted by Flip Flop Live and we're not responsible for any changes made to this event. Please confirm with the organizers prior to attending to confirm details.