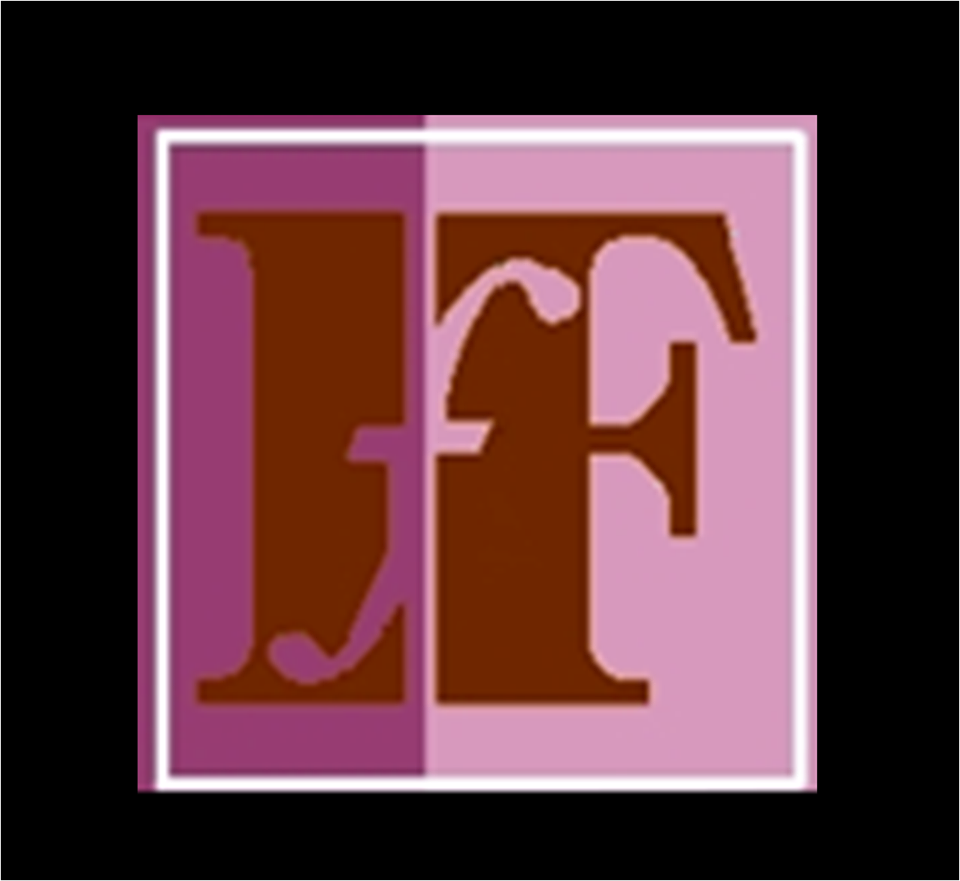 February 3, 2020 - Logos and Photos property of the Hall of Fame Foundation
On February 2, 2020 the Hall of Fame Foundation announced that they've updated their list of current board members which include:
CHAIRMAN - NICK MATHIS
EXECUTIVE DIRECTOR - JANET HARROLD
EXECUTIVE DIRECTOR - RON WHISENANT
EXECUTIVE DIRECTOR - NORFLEET JONES
GARRETT HAWLEY HUMPHRIES
KEN AKIN
EXECUTIVE TREASURE - MARILYN BURRAGE
MANDY HOLT ROBERTS
MIKE PACE
LINDA REEDER
ROBIN MORLEY
Website/Facebook Administrator - MAX MADRIN

For information on each member including address and contact information, click here!
For history and facts you can click here!
To visit their website, click here!
Visit their events page - click here!