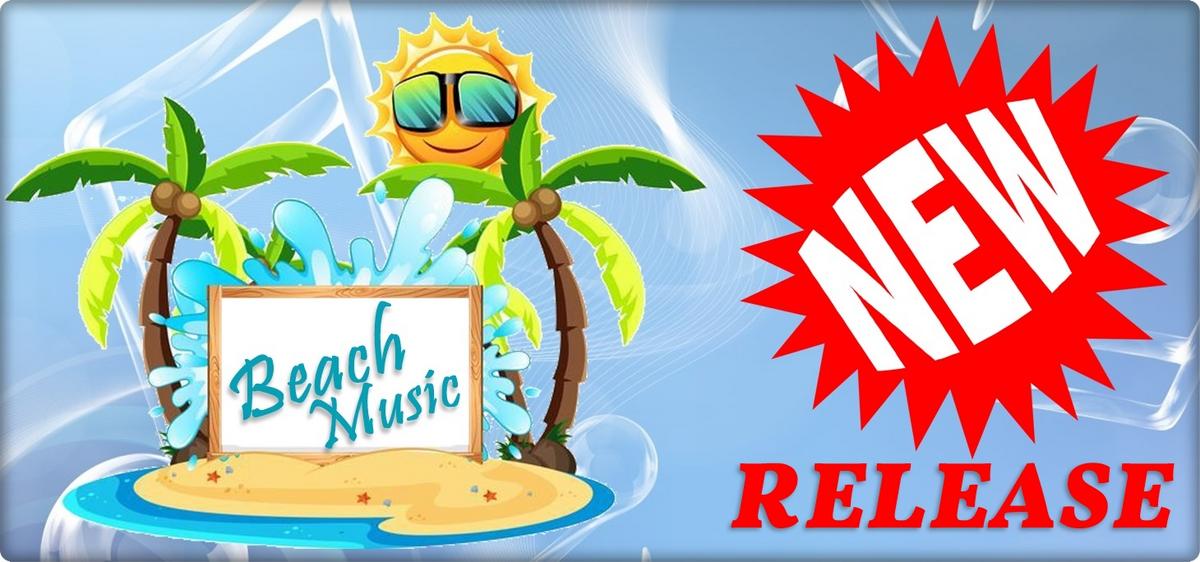 March 5, 2020
Official Release from Green Dot Records

Picture this: four guys from two of our Carolina Beach Music Bands meet at a K&W Cafeteria in
Burlington, North Carolina. The purpose of this lunch, which last 2.5 hours, was to discuss some
of the "business arrangements" for their December 2020 Cruise together out of Miami.
Now, guess what specific subject do these guys wind up talking about? Yep, MUSIC!
After an hour or so, they toss around this idea: "How cool would it be to record a song,
TOGETHER?"
Three weeks later, The Blackwater Band and Too Much Sylvia would like to introduce you to
their studio collaboration of, "THE BOYS ARE BACK IN TOWN!"
We see many singers record songs with other singers and bands. But, this is TWO BANDS
actually recording one song together and featuring TEN different lead vocalists. This unique
arrangement combines elements from two totally different songs of the same name, by bands
known as The Bus Boys & Thin Lizzy.
Blackwater and Too Much Sylvia are working on playing a few shows together this year and
giving everyone a preview of their "Blackwater on Bluewater Cruise".

Expect a forthcoming compilation CD, including "THE BOYS ARE BACK IN TOWN" and other
new music from Carolina artists very soon!

GREEN DOT RECORDS
"It's all about the MUSIC!

You can listen to the song below thanks to brioLIVE's youtube channel: