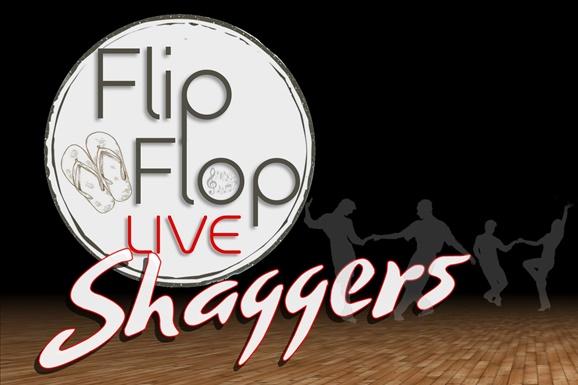 Sam and Lisa West are trying to bring some normalcy to the shag community during the COVID-19 pandemic. They offered free shag lessons on Thursday, March 19, 2020 and with the feedback received they've decided to continue this on Sundays and Thursdays following the same format which includes the following:

7:00 Music and Warm-up
7:10 Beginner Class
7:50 Music and Break
8:00 Intermediate Class
If you'd like to make a donation you can do so at Venmo, Cash App, or PayPal by using the email: lisaswing@aol.com - Be sure to send them a note thanking them for doing this. We think it's great and we wanted to share this with all of you. If you'd like to join in the fun, visit their Facebook page.

See the video below from the March 19th lesson. Awesome job Sam and Lisa!