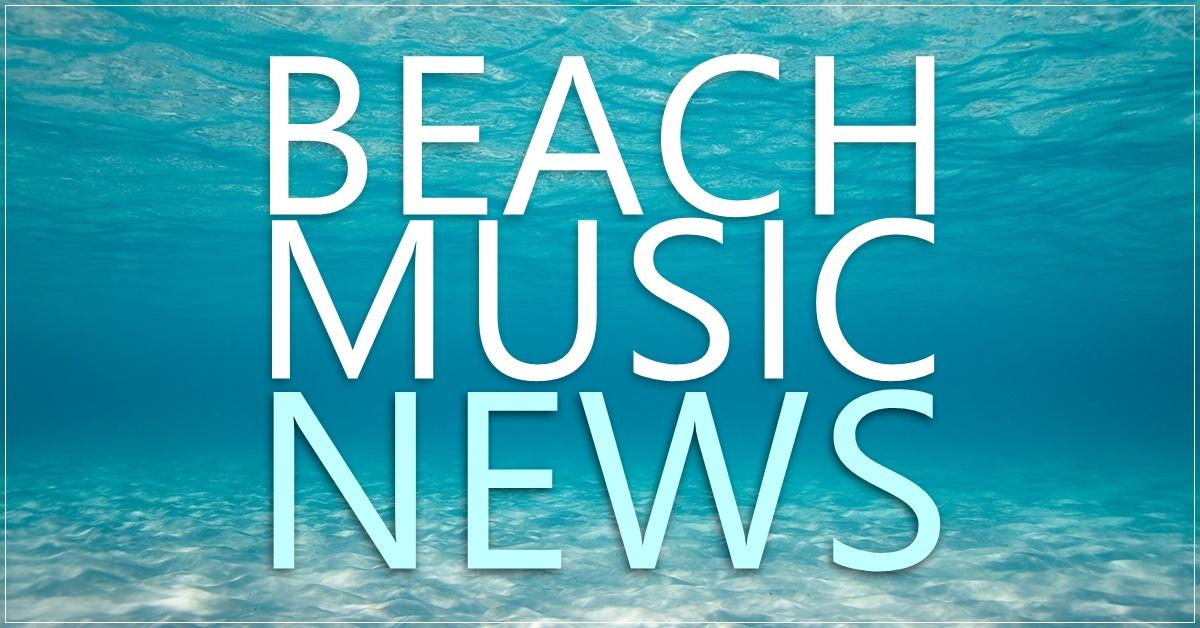 FOR IMMEDIATE RELEASE - 4/20/2020
Beach Shag Rhythm & Blues Radio is proud to announce the addition of a new weekly Carolina Beach Music show. Beginning Monday April 27th, 2020, you can tune in on Monday nights from 8-10 to "Highway 17 with Ben Morris". Ben will be LIVE and you find him on Facebook by searching for "Highway 17 with Ben Morris".
We are excited about the launch of Ben's show and look forward to having you listen and enjoy. Please join all of us here at Beach Shag Rhythm & Blues Radio in welcoming Ben to the air! Below is a bio on Ben to help you get to know him a little better.
"I was 7 years old and growing up in East Tennessee when I acquired a couple of Jackie Wilson 45's. I was taken in by the sounds off those old Brunswick labeled records, and I was hooked on the R&B music sounds. As I grew into my teenage years, R&B/Soul, Rock, Blues, Jazz, and Country were staples in my music tastes. I was also learning to play violin and took some piano. I remember my Mom singing to Far Away Places, Washed Ashore, and other songs that eventually woke me up to Beach Music. I even remember going to see The Platters and Gen. Johnson and The Chairmen Of The Board when I was a teenager in the late 1980's or early 1990's at a local summer festival.
As I went to University of Tennessee, there was a soul singer that always had a backing band that I got to see several times as a student during football season around campus, and I was hooked on Beach Music. That was Clifford Curry. Other than saying hello, I never got to know him but loved his music. I ended up looking for more of the groups in the Beach Music genre in the 1990's and added to my collection. After college, I ended up living in Southeast Georgia as a young man and got to go hear The Embers, Swingin' Medallions, and Chairmen of The Board, live as they would play local events and engagements in the area at the time. I was hooked again for life. I even attempted to find a young lady and try and shag with the basic steps.
I have continued to enjoy the music, old and new alike. The music makes people feel good and makes you think of the sand, sun, and sea. The old music sparks memories of yesteryear and the new groups make you smile as you see the traditions and sounds carried on to the new generations and incorporating new sounds.
That is my Beach Music story. I love sharing and playing the music for my friends and family and look forward to you joining me on Highway 17."
-Ben Morris