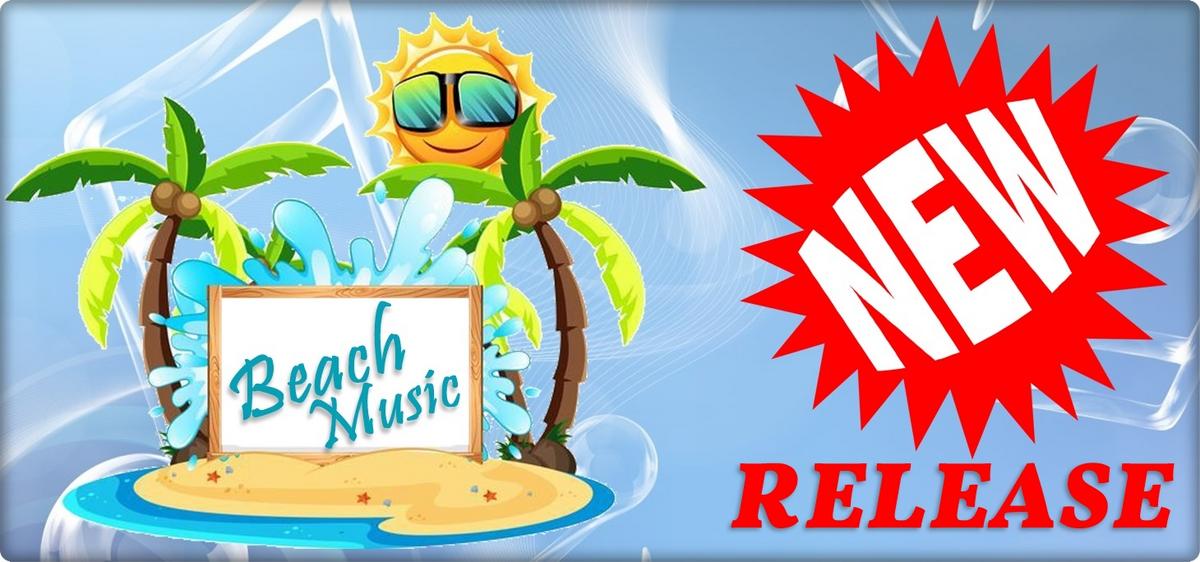 Rick Strickland and Lesa Hudson co-write a new song and release it as a collaborative duet with Lesa and Mike Taylor (Holiday Band). The new song "A Little More Love" was released on April 19, 2020 during a worldwide Facebook Live event where Rick, Lesa and Mike discussed details of the new song and allowed the viewers to preview the new track. (See the video below)

From Lesa:
"In the midst of our current world situation, Rick Strickland and I have been busy working on new music.The song is intended to encourage & uplift everybody, and keep those feet dancing!
Credits:
Written By: Lesa Hudson & Rick Strickland
Performed By: Lesa Hudson & Mike Taylor
Produced & Engineered By: Rick Strickland
Single Release 4/19/20 - Shearin Park Records

The single will be available for purchase soon on iTunes and Amazon among other distribution websites. It will also be included on an upcoming compilation from Patman and Robin Records (CD name and date to be determined).
Video: