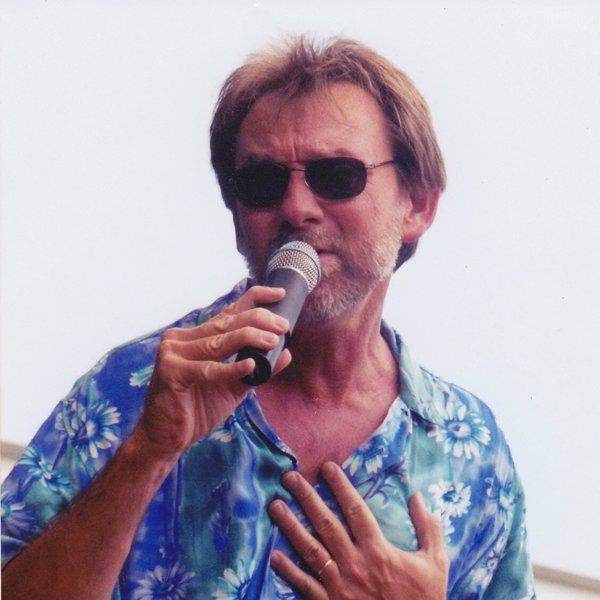 Wayne Kessinger has released a new single "The Older I Get" and we're told that it was written and recorded in memory of Ammon Tharp. Wayne has played with many bands over the last thirty years including; Bill Deal & The Rhondels, Mainstream, Elite, Fat Ammons Band, Bill Deal, Ammon Tharp & The Shieks Of Shag, Ferguson, Boomerang, Catalinas, Coolin' Out and Ammon and the Allstars. Check out the new song below!
Photo property of Wayne Kessinger
Great song to dance to and sing along.
Posted by
Mary Ashley
on
05/16/2020 - 05:19 PM