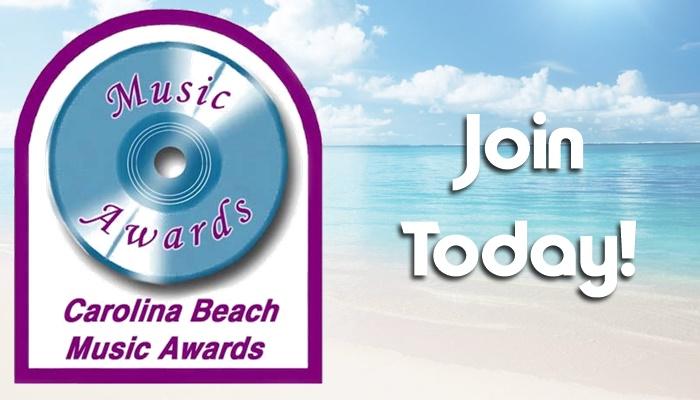 DEADLINE TO JOIN TO NOMINATE IS JULY 15, 2020
The deadline is fast approaching if you'd like to be eligible to nominate your favorites in the Beach Music industry. It's a fast and simple application to join and you can do so by mail or for faster service you can join online today. Every vote truly does make a difference and it has even been mentioned that several categories came down to a few votes last year.
This has been a tough year for everyone and what better way to show your support then by nominating and casting your votes in 2020. Already a member? Invite your family and/or friends to join before July 15th so they too can nominate their choices.
For more information and for the links to join, visit our CBMA Page
Looking forward to voting!!
Posted by
Mary Ashley
on
06/08/2020 - 10:04 PM
I would like to join
Posted by
Lisa Laverick
on
06/09/2020 - 10:56 AM