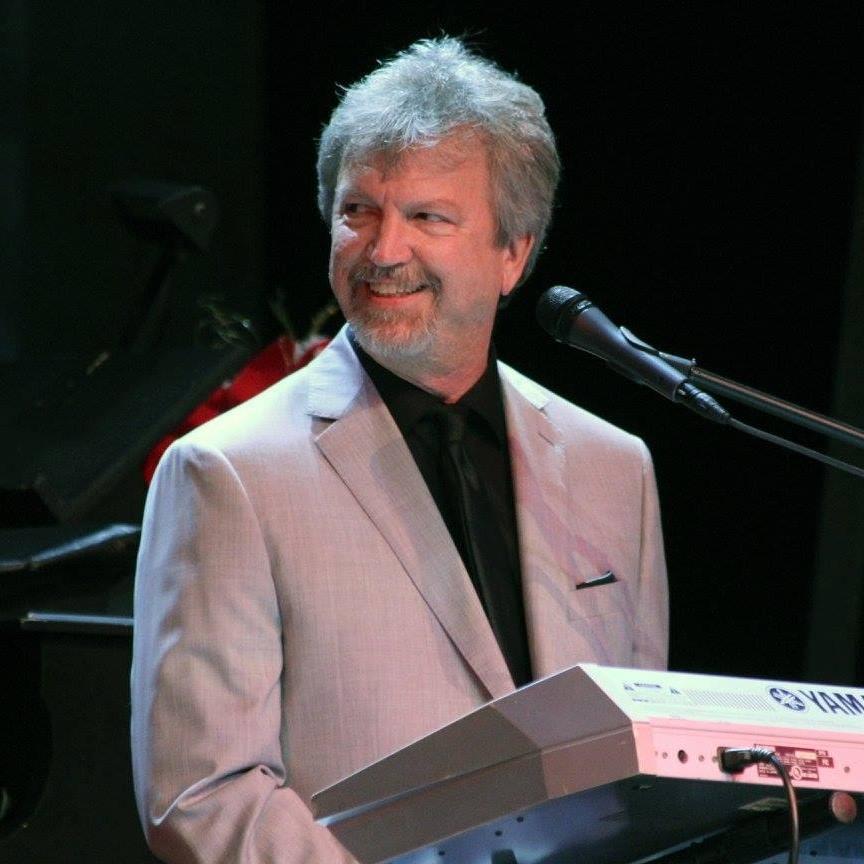 Photo property of Andy Swindell
In a Facebook post earlier today, Thursday June 18, 2020, Andy Swindell announced his departure from The Embers featuring Craig Woolard. His post included: " With Covid 19, I am in a high risk group (I'm 67), and just recovered from pneumonia. The band has/had some actual live jobs, but I just don't feel that it's a good decision for me to play them. I wish Craig and the guys nothing but the best, and hope that they're able to safely play a full calendar soon.My plans are to keep writing and recording as much as I am able. The creative process is what's kept me involved and motivated my entire life, and I thank God that I have something so challenging to keep me sane and happy. It is my hope that you folks will continue to hang out with me on Facebook. And, hopefully, you will enjoy my future efforts. God bless us all!"
We wish Andy nothing but the best in his future endeavors and his talent and voice will certainly be missed on the stage and in the future recordings with The Embers. You can see Andy's original post below along with links to his social media pages and his website so that you're able to keep up with him.

Andy's Facebook
Andy's Website
Cecil and I will miss you, Andy Have a long happy and healthy retirement ♥️
Posted by
Janis Shearon
on
06/19/2020 - 09:56 AM
All the best to you Andy! I so respect your decision! Stay safe and happy and keep creating!🎶❤️🎶
Posted by
Shug Ward
on
06/22/2020 - 05:42 PM
Will miss you ,thanks for the memories. God Bless
Posted by
Gerry Ray Rider
on
07/23/2021 - 09:53 AM
Andy, we have seen you and the "Embers" perform many times over the past 20 years. Enjoyed dancing and just listening to your incredible voice and keyboards. You are a Beach Music Legend! We wish you all the best and good health and happiness in your retirement! God Bless you! David and Zhenya White
Posted by
David and Zhenya White
on
10/17/2022 - 11:22 AM