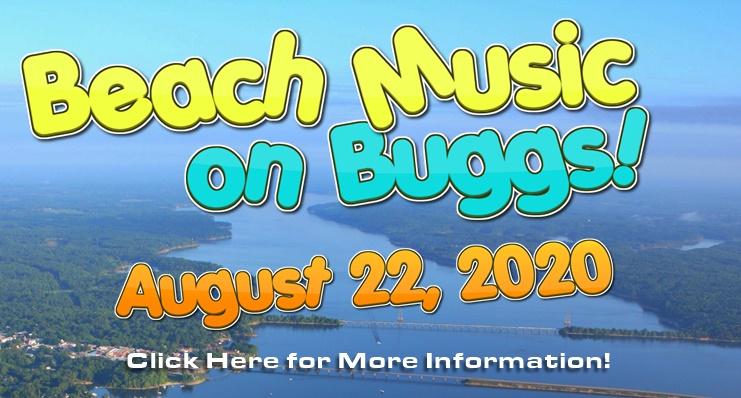 Wednesday, August 19 2020
August 19, 2020
Flip Flop Live in partnership with the Lake Life Live Concert Series are bringing Beach Music to Buggs Island Lake this Saturday in Clarksville, Virginia. Andy Lucy and Jonathan "JJ" Sharpe will be broadcasting their weekly show the "Saturday Night House Party" a little earlier than normal from 4:00 - 7:00PM followed by their regular programming from 7:00PM until 11:00PM. Boaters are invited to gather at the point behind the Magnuson Hotel between the railroad trestle and the 58 Business bridge in Clarksville.
There will be several ways to listen which include tuning your radio to: 88.1 FM, by downloading the Live365 app and searching "Flip Flop Live", streaming on our website: www.FlipFlopLiveRadio.com and we'll have speakers setup on the banks of the lake. We'd like to thank David Varner of Lake Country Satellite for providing the internet connection for this and previous events in Clarksville. **Please note** The FM signal will only be available in the vicinity of the Magnuson hotel with our transmitter.
As usual we'll be accepting your requests LIVE by texting us at: 260-BeachDJ (260-232-2435). Be sure to include your name and location :) Thank you to the Mecklenburg Sun for the great article below.