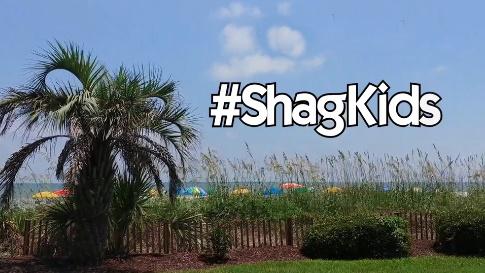 All content property of WJTZ Media

We love watching the younger generations carry on the tradition of Beach Music and of course that includes shaggin'. Since July, new episodes of the #ShagKids "docu-series" were made available every Friday on the ShagKids website. According to the site, "This documentary was produced and privately funded by TJ and Wendy Zito with WJTZ Media of Birmingham, Al. TJ and Wendy are PHD Communications students at Liberty University and have been involved in the couples dance scene together for 20 years in swing, ballroom, and hustle. WJTZ Media produces unique video projects for education, charity, and other business purposes. They have attended Jr SOS for the past 9 years with their son, Jay, and have enjoyed all the positives that Carolina Shag brings to a family. TJ and Wendy have been married since 2004 and are regulars on and off the floor at USA Grand Nationals in Atlanta, Ga every Memorial Day weekend."
Check out their videos below and be sure to visit their website at: www.ShagKids.com and show them your support along with the creators at WJTZ Media Productions. They have two additional webisodes to come so be sure to bookmark their website for the remaining videos.