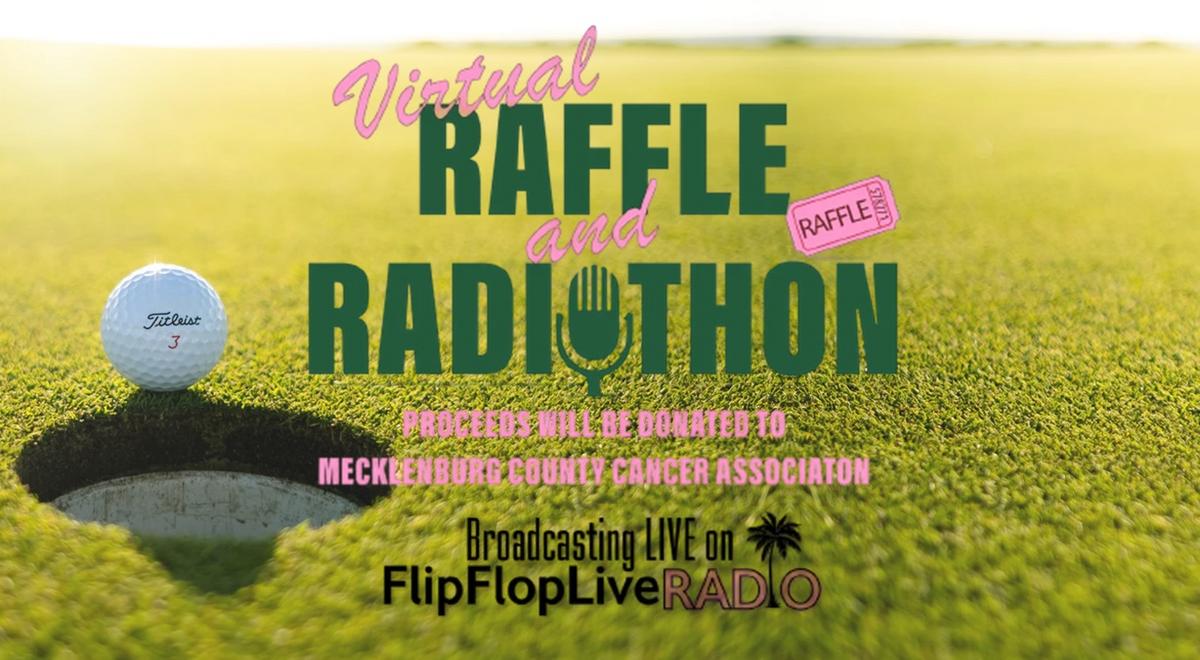 Thursday, October 01 2020
We teamed up with the Cindy Hite Memorial Golf Tournament last year and what a success it was and we're back and ready to do it again this year. With COVID, the 2020 event will be a little different but they've come up with some unique ideas. Read below about the organizers, the charity and the cause and you will find other links to their website, raffle information etc.

Who is MCCA?
Mecklenburg County Cancer Association (MCCA) has a mission to provide a channel through which the generosity of county residents, businesses and others, can financially assist cancer patients within Mecklenburg County in their efforts to combat cancer.

Their Goal:
As a local organization, MCCA has been able to provide over $500,000 of direct financial assistance to Mecklenburg County Residents.
We want to assist them in continuing to do so.

Their History:
Since its creation in 2013, The Cindy Hite Memorial Golf Tournament has raised over $260,000 that has been given to MCCA to help local residents. We want to continue to support MCCA in any way possible.


Listen LIVE on Friday, October 16, 2020 from 7-10 PM on Flip Flop Live Radio with
DJ Andy Lucy and Jonathan "JJ" Sharpe. You can download the Flip Flop Live app
and listen right on your phone or tablet. The winners will be announced throughout
the show!