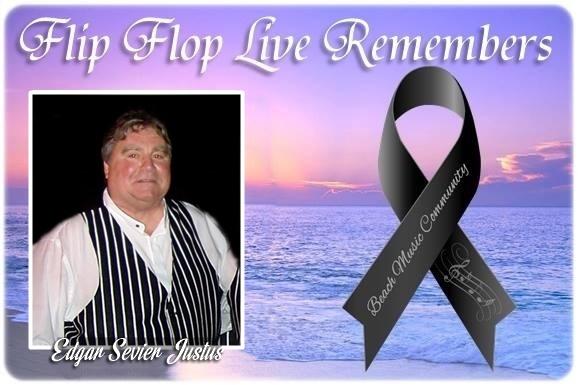 Wednesday, November 04 2020
It seems the hits in 2020 just keep coming as we send our condolences and prayers out to the family of Edgar Sevier Justus, III who was the owner and guitarist of Virginia based band, The Rhondels. The notice was made on the band's Facebook page which states: "I am very saddened to announce that Edgar Sevier Justus III passed away this afternoon from a heart attack. Everything that could be done was done and he fought hard. I'll miss him more than any will know.
"

Edgar was a great guy and we enjoyed talking to him anytime we had the opportunity. Once service information has been shared, we'll be sure to update this page with that information. Our thoughts and prayers go out Edgar's family, bandmates and friends.
Photo property of The Rhondels - www.rhondels.com
Edgar was always a Gentleman and a real talent . He always had a smile and a kind word for anyone and exemplified all the best in the music field . His wife Angie has always been a pleasure to be around and was always at Edgar's side as they were such a loving and wonderful couple . I can only regret not spending more time with them , that is my loss for sure ! Godspeed my friend until we meet again !
Posted by
Larry Hamner
on
11/05/2020 - 10:32 AM
There is a gofundme page to help out with medial and funeral expenses. https://www.gofundme.com/f/edgar-justice-funeral-expenses
Posted by
Gary
on
11/05/2020 - 02:59 PM
I just talked to him last week. I am so sorry prayers. You will be missed but not forgot.
Posted by
Randy Jackson
on
11/06/2020 - 09:19 PM