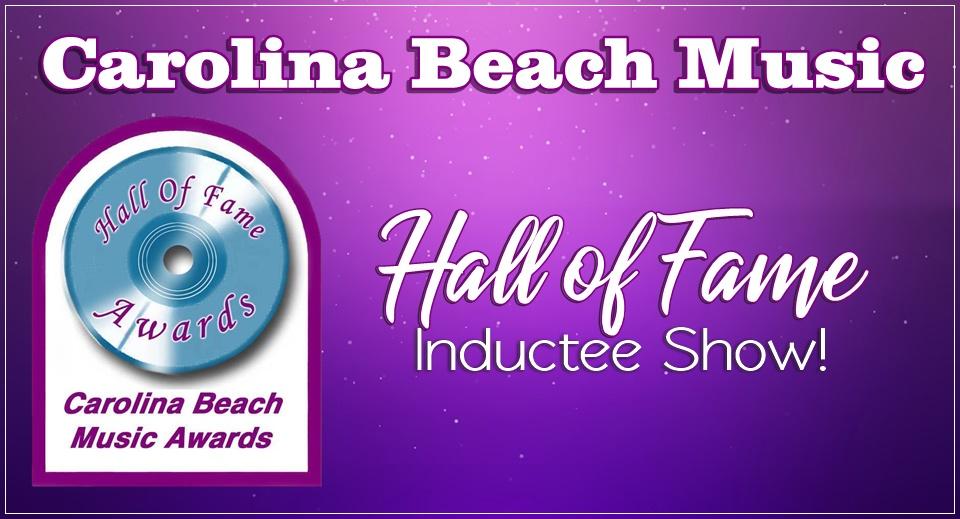 Saturday, November 14 2020
Congratulations to the CBMA Hall of Fame Inductees! A great job to Mike Worley and Charlie Brown with the show today!
Individuals:
Pat Christie
Eddie Cogle
Steve Davis
Wilson Howard
Jim Quick

DJ:
Fred Foxx
Neal Furr
Johnny B
Bands:
Bob Collins and the Fabulous 5
Venue:
Loafers Beach Club – Raleigh, NC – Gary & Deborah Gibson
Stations:
WNCT 107.9FM – Greenville, NC - Henry W. Hinton, Jr.