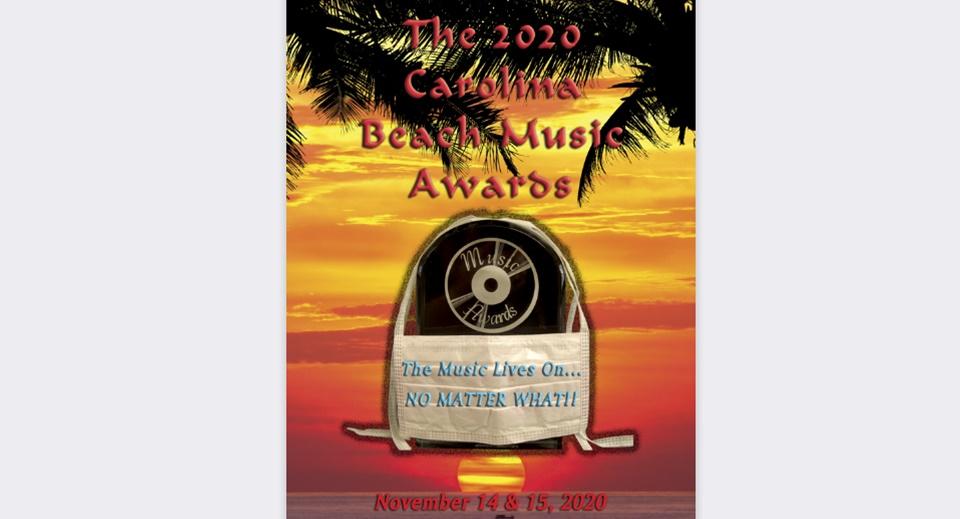 Saturday, November 14 2020
Download your own electronic copy of the 2020 Carolina Beach Music Awards Program Guide that was shared
on the CBMA website. Click Here!
The 2020 CBMA Program Guide is property of the Carolina Beach Music Academy. Flip Flop Live is not responsible for any content or images.