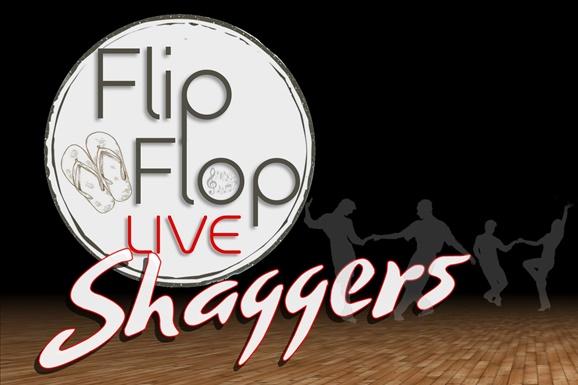 Wednesday, January 06 2021
2020 was a year like no other and many areas of the Beach Music Industry have suffered through COVID. We enjoy watching the various bands and artists go live on the many social media platforms and those supporting their efforts. One area that also needs support is the shag community! Do you have a shag club nearby and if so have you considered joining? If you're new to learning to shag, you can find videos online as well as lessons being offered right on your PC or mobile device by the various awesome instructors. Maybe you'd like to simply brush up on your skills and now would be a great time!
If you're looking for a club or maybe even possible events in your area, you can find a listing on our website and the Flip Flop Live mobile app but another excellent resource is the official Society of Stranders website. You can search for clubs, read the news and also be sure to check out the 2020 Fall and Winter SOS Carefree Times located on their homepage.
The venues that the shag clubs frequent for their events are also hurting so be sure to stop by their websites, social media pages and if they're open for business let them know how much you love the shag events hosted at their locations. There are a lot of inner working parts of the industry and we all need to support where we can and just know we'll get back to doing what we love sooner or later and when we do, it will surely be one BIG family reunion.
Every area of our indsutry is important to keeping the lifestyle alive especially now. Continue to support your bands, artists, venues, radio and DJ professionals by sharing their posts, listening, requesting and purchasing their music and merchandise. If you're a shag club or shag instructor and you'd like us to share your upcoming events, videos or information, please send us an email or contact us through Facebook messenger. We want to make sure everyone is included and featured here on your number one source for "Everything Beach Music".