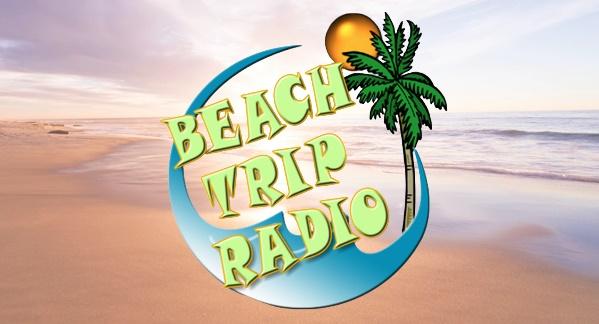 Saturday, January 09 2021
A new station has launched in the Beach Music world and we're excited to announce that Beach Trip Radio is now streaming. Their websites states: "Beach Trip Radio is dedicated to bring you the Best in Beach Music, Shag, Boogie, Blues and Gospel Music on the internet through your computer, smart phone or smart device! We are a dedicated radio station that brings you the best music ever made!"
With shows already scheduled, their programming will include: Beach Trip with "Youngblood" Scott Smith, Beach Beat with Lamar Walker, Beach Connection with Angelia Skidmore and Beach Shack with Wayne Troutman. We wish everyone at Beach Trip the absolute best and we're already enjoying your stream.
Thank you Andy for the share!
Posted by
Scott Smith
on
01/10/2021 - 07:20 PM