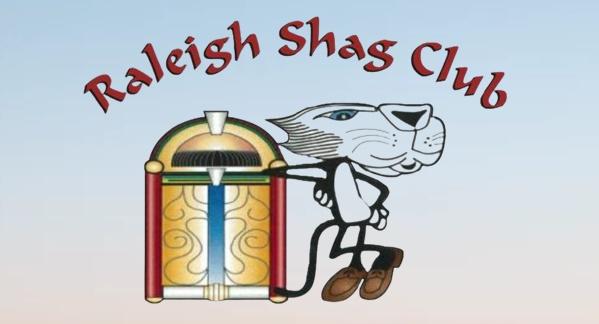 The Raleigh Shag Club announced that after receiving notice from ACSC that the club's 2020 dues would be rolled over to 2021, they decided to do the same. If you'd like to read the entire post, we have that for you below.
If you're interested in joining the Raleigh Shag Club, we encourage you to visit their website and Facebook page. You can join for a great price and they have all of the details on their membership page and you can even download the membership application. If you're not in the area but you're interested in joining a club, be sure to visit our shag club page here on Flip Flop Live and see the various clubs from Virginia throughout the Carolinas.

Full article:
Greetings Shaggers,
Well, it is done ....2020 has been kicked to the curb and 2021 arrived full of hope. If your holidays were anything like mine, 12:01 am on January 1st was my highlight. 2020 was a very quiet and lonely time, but hopefully safe for all. We now have this upcoming year to look forward to with gusto. Let's all wish for a brighter year and look forward to safely dancing again.
After receiving notice from ACSC that the club's 2020 dues would be rolled over to 2021,our Board voted to do the same with our membership dues. If you paid your 2020 membership dues then you are paid in full for 2021. It is with great anticipation that we look forward to resume our gatherings in 2021, re­ new our friendships and "learn to dance" again.
Our Christmas Project for the Kennedy Home for Children was more than successful. Liz delivered $30 girt cards to each child (20) and we sent money for food. We received a number of Thank You Cards (many were hand made) and I thought it would be nice to share several with you:
"Thank you for the gift cards. We are very grateful. We hope your holidays were blessed, With love, A D Cottage." "Thank you for the gift cards. You warm all our hearts. Now we can buy something. God Bless you!" "Thank you for thinking about us! We love you! Happy New Year !" Thank you RSC members for being so giving and adding some joy to these children.Wishing all a Happy New Year, safe travels and bright futures onthe horizon. Please remember those who have lost loved ones or have had personal experiences with Covid-19. We are family and we will get through this together.