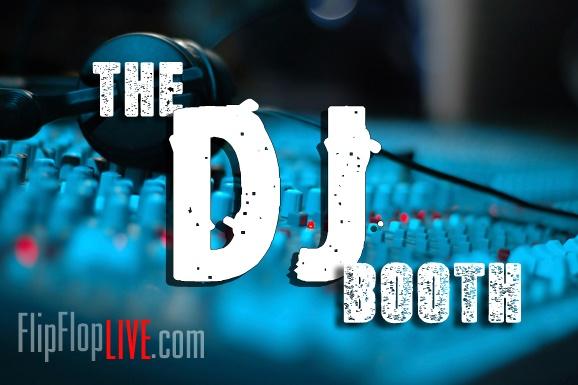 Wednesday, January 20 2021
It's time to celebrate the ones we allow in our homes daily, during our travels and those who support the industry we love. Beach Music is comprised of a diverse group of DJs that keep our favorite songs alive and for that we say thank you. They bring us the hottest new tracks while at the same time bringing back old memories with the classic music we cherish. Share and give your favorite DJs a shoutout today on their social media pages or give them a call on-air and thank them for everything they do. Without the DJs and stations many artists and/or bands wouldn't be able to do what they love every single day and they're an extremely important part of every genre of music, however none can compare to the ones we have in Beach Music. Love to all of our DJ friends and thank you from Flip Flop Live!

View and Connect with the Beach Music Industry DJs
Information from National Day Calendar
Each year National Disc Jockey Day recognizes the DJs playing the music and spinning the records. The observance takes place annually on January 20th.
A disc jockey, or DJ for short, is a person who plays recorded music either on the radio or at a club or event.
The first disc jockey was an experiment on the airwaves. In 1909, sixteen-year-old Ray Newby was a student under the supervision of Charles "Doc" Herrold at Herrold College of Engineering and Wireless. He played the first records over the airwaves before the word disc jockey even existed.
What started as an experiment from the Garden City Bank Building where the college was located in San Fernando, California, was soon being replicated by radio broadcasters across the country. Initially, Newby primarily broadcast his news, music, and entertainment live.
It wasn't until 25 years later that radio commentator Walter Winchell coined the term disc jockey.
Today, contemporary DJs play music from vinyl to digital. Regardless of the medium they use, the term disc jockey still applies.
Hip-hop DJs became popular in the late 70s and 80s using multiple turntables and using the turntables themselves as an instrument to alter the music. Mobile DJs often act as the master of ceremonies at events or parties directing the evening's activities.