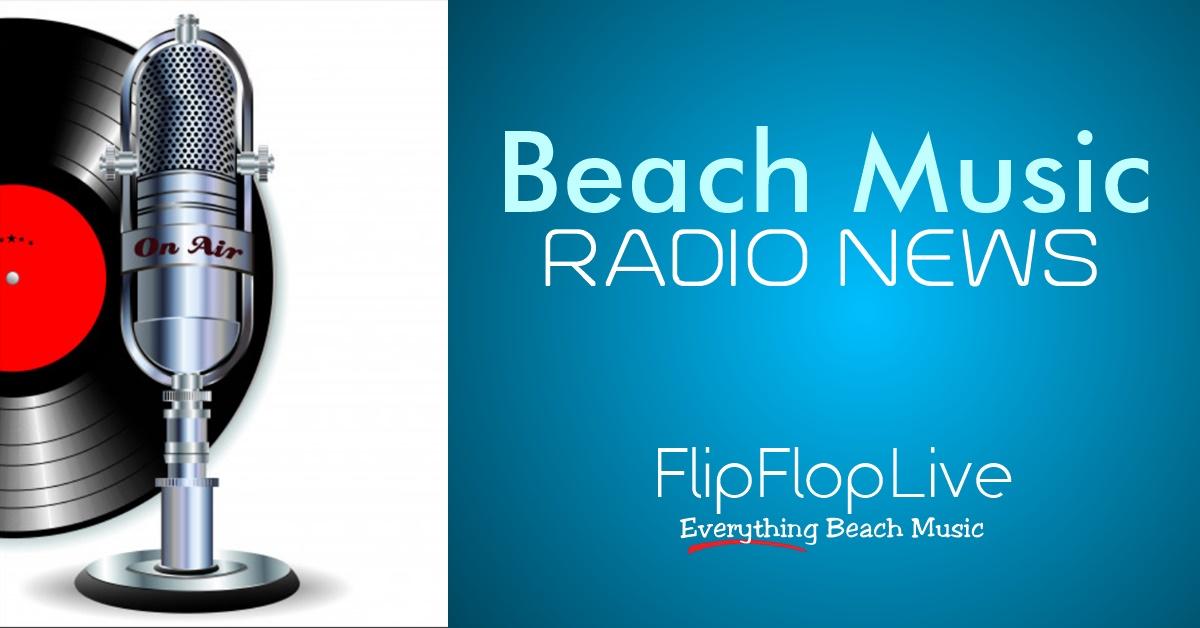 Beach Music 45 launched a redesigned website on Monday, March 1, 2021. If you're not familiar with their platform their description says it best, "The Smokin' 45 chart is one of the most respected compilations in the beach music industry. DJs who play beach music for radio and internet audiences as well as DJs who play the music in clubs and other venues contribute their top 20 songs each month. The DJ charts are used to compile the monthly top 45 songs in beach music. Pat Patterson continues the chart compilation after Craig Fleming's many years of dedication to beachmusic45.com" Be sure to head over and check out the website and check back for the regular updates. Visit their website!
Their current list of contributing DJs are:
Brian Brewer
Curtiss Treece
Eldridge Meeler
Eric Bowman
Gailes Stuckey
Greg Howell
Gerry Scott
Jerry English
Jim Skinner
Johnny Draper
Larry Calhoun
Michael Sherrill
Mike Brooks
Mitch Harb
Randy Kinsolving
Steve Lusk
Wayne Bennett
If you're a DJ and you play Beach Music on the radio, internet, in a club or event and you'd be interested in becoming a contributing DJ, you can email them here.