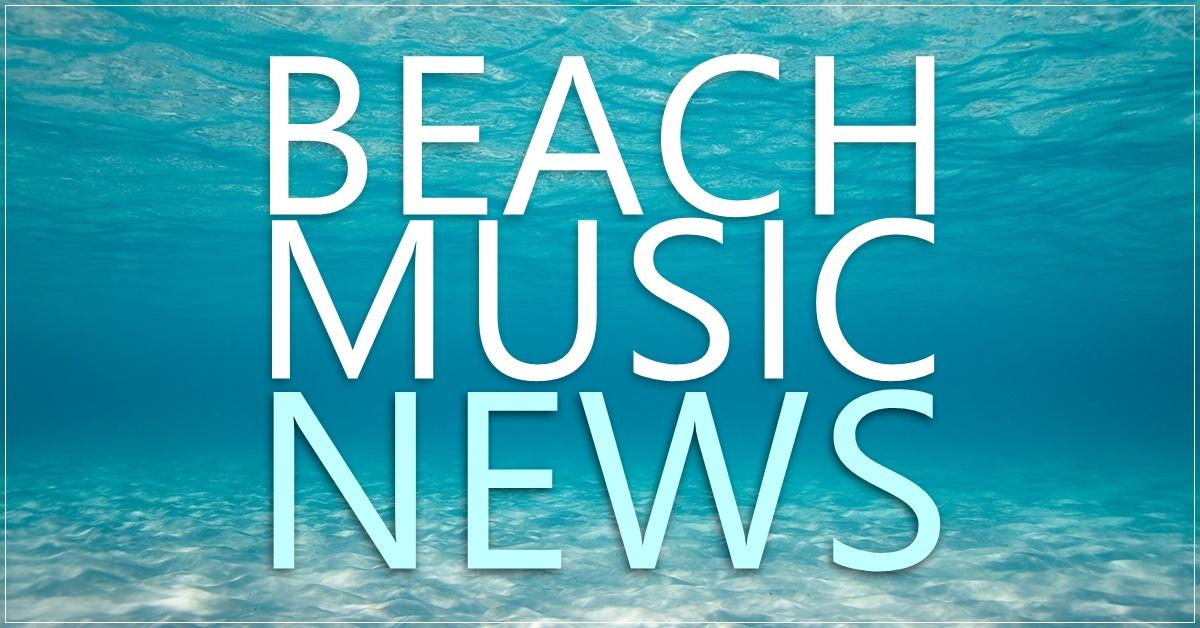 Dustin Ahkuoi and his father, Issy AhKuoi will appear on a PBS children's program called "Classroom Connection" where they will sing several songs together. Of course we all know Dustin from the Band of Oz but we also enjoy the Facebook live videos of him and Issy performing various songs many times from their home or backyard. The PBS special will air, Monday, March 22, 2021 and Tuesday, March 23, 2021 at 9:00AM on UNC-TV and it can be streamed from their website.
Dustin's original post reads:
Tomorrow and Tuesday at 9AM Issy AhKuoi and I will be on a PBS Children's program called Classroom Connection playing several songs together. Thanks to David Huppert and the UNC-TV crew for inviting us to be a part of this! Dad and I will be singing a couple Samoan songs, a family original and a couple covers.
Catch us live at 9AM on Monday/Tuesday 3/22 and 3/23 or set your DVR! I believe you can also stream it live on the PBS website.