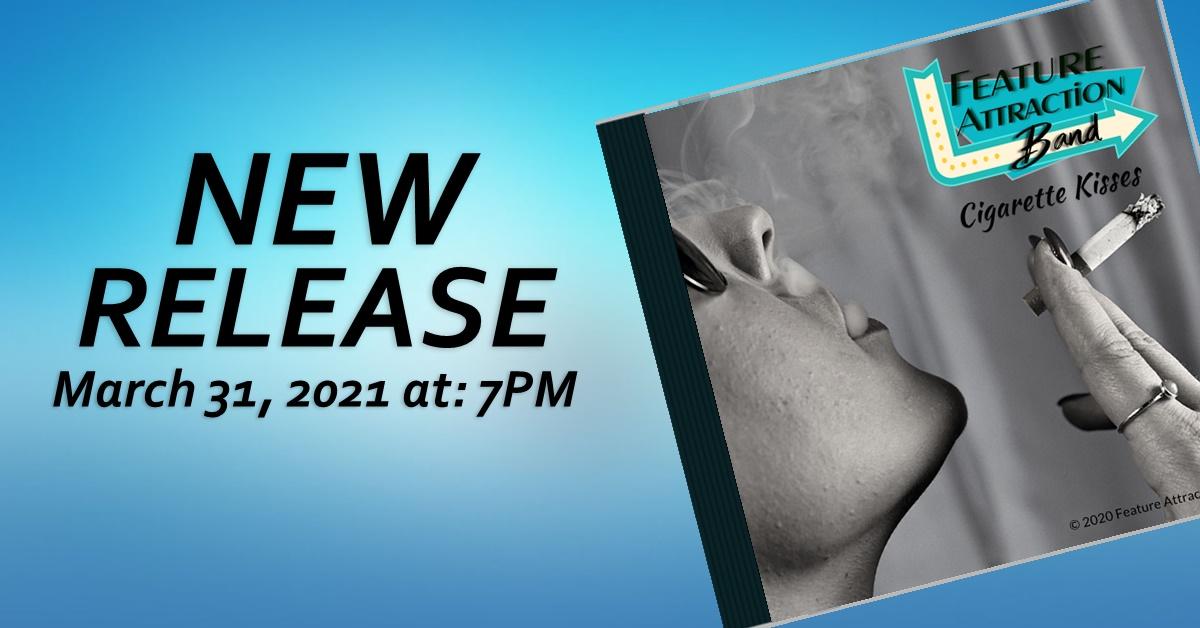 The Feature Attraction Band's newest original release can be heard right here, March 31, 2021 at 7:00PM and on our YouTube channel.

The new single was written by FAB front man Gregg Browder and was recorded in 2020 at Cape Fear Studio in Wilmington, North Carolina by JK Loftin. The song will be available on all of your favorite music streaming platforms in the next week to two weeks and the band advised the song will be distributed starting tonight to your favorite DJs so be sure to call and request the new single. We'd like to thank FAB for asking us to release the video and song for them and we wish you guys nothing but the best.
I love this guys!!!!! Thanks for another hit !!!!
Posted by
Gail Exum
on
03/31/2021 - 07:07 PM