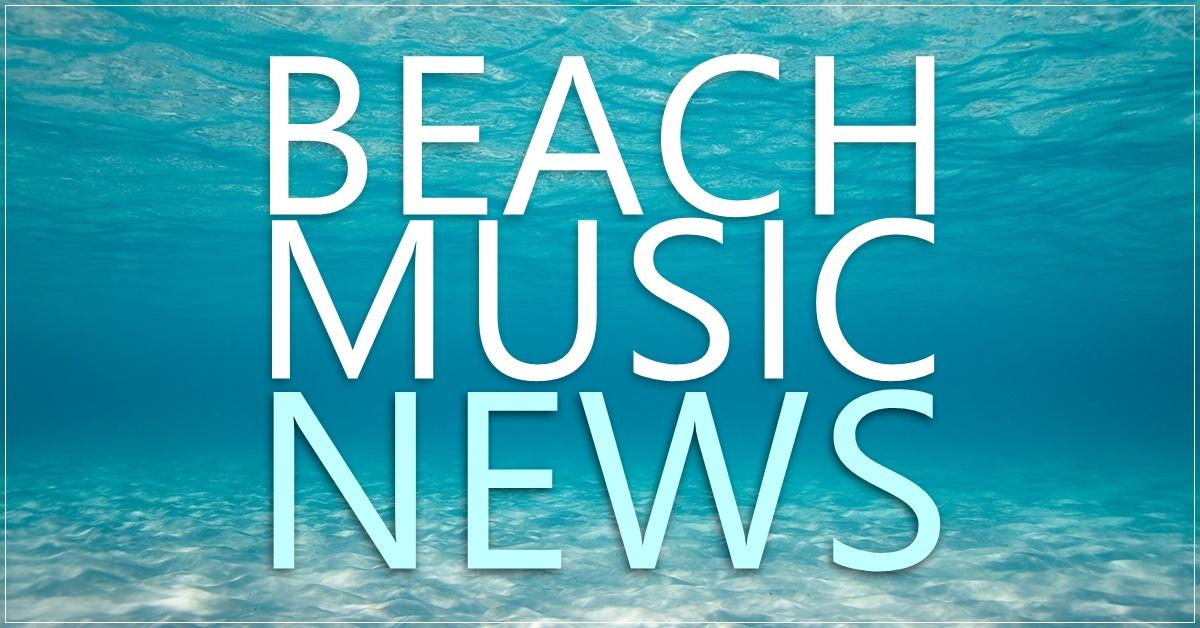 There's a new feature on BeachMusic45 that features Craig Fleming. His first article titled "Inside the Music" was released on April 5, 2021 and it focused on all of the music released thus far in 2021. Craig said he "will be providing various content which will probably vary from month to month. My main focus will be providing information on new music being released into the market, but I don't want to lock myself into a particular category of information. I simply want to provide content that is relevant and promotes this music we all love! This first edition of Inside The Music is dedicated to the memory of three of my greatest supporters of this website: Neal "Soul Dog" Furr, Paul Craver, and Bobby Simmons. I know these dear friends of mine are grooving together in Beach Music heaven! I would love to be a part of that party!"
This is great news and we're looking foward to reading the articles and if you'd like to read his first edition, you can view on their website. Congratulations to Craig and what a great job Pat and Robin have done with the recent upgrades on the website.
Nice to see a beach music review. Thanks for the update.
Posted by
William Jones
on
04/09/2021 - 12:07 PM