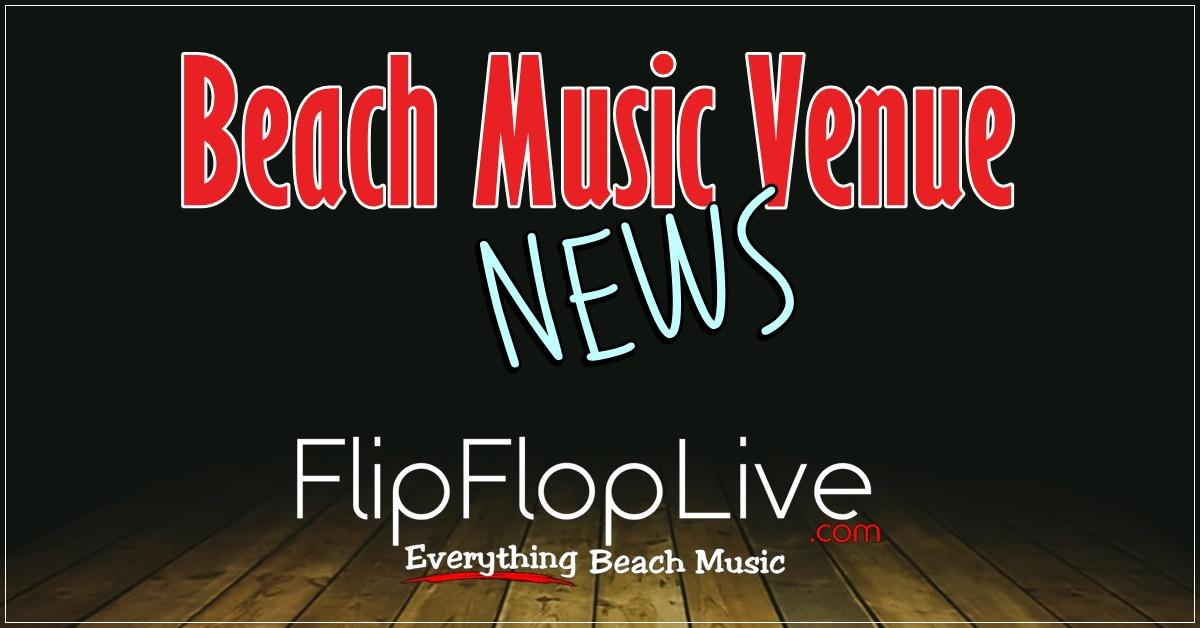 On April 6, 2021 big news for shaggers and Beach Music fans came in the form of a Facebook post from Lulu Quick-Rigsby. The post read: "BIG ANNOUNCEMENT
...As I've been saying the minute I find out the SAVE THE DATE...you would be the first to know. Get those calendars out and dust off your shoes...The House The Fat Man Built will open the doors on Thursday, April 22nd at 4pm. I'm so excited, I'm shaking in my shoes"
At the time of this article, the post on the Fat Harold's Facebook page had been shared 285 times and followers of the page were commenting in celebration of the announcement. The club closed it's doors on March 18, 2020 by orders of the Governor of South Carolina due to the COVID-19 pandemic and we're so happy to see they're going to be able to re-open the doors in just a couple of weeks. Be sure to head over to their Facebook page and follow them for club updates.