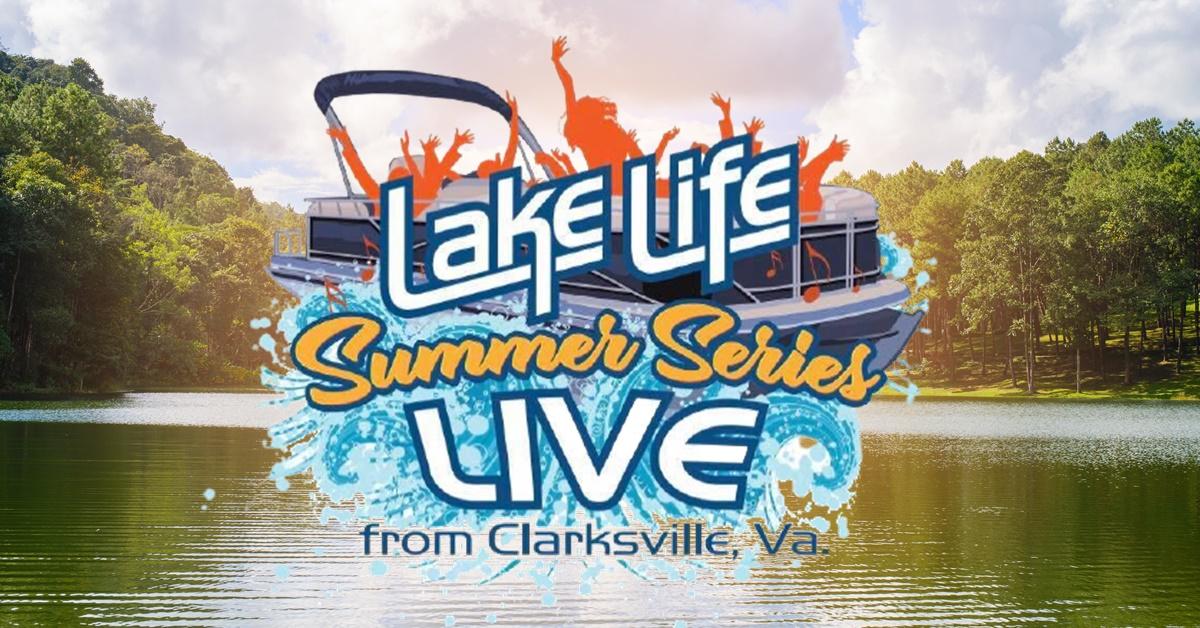 The Lake Life Live Summer Concert Series held in Clarksville, Virginia was scheduled to kick of their 2021 series on May 1st with North Tower however the plans have changed. On April 23, 2021, Lake Life Live announced the need to push back the opening date due to restrictions the state has in place.
Venue's Original Post
"Due to current crowd restrictions set forth by the State of Virginia, we find it necessary to move the start date for Lake Life Live to June 5, 2021. The Governor's new executive order going into effect on May 15th will allow us to accommodate ALL of our sponsors and patrons safely in June. We have moved the North Tower concert originally scheduled for May 1, 2021 to Saturday, September 18, 2021.We will kick off 2021 with local favorites The Feature Attraction Band and The Konnection Band. SAVE THE DATE... SATURDAY, JUNE 5th... LIVE MUSIC IS BACK.... AT LAKE LIFE LIVE!!"
If you're interested in attending the events in Clarksville, we can promise you will not be disappointed. They bring the best Beach Music to the lake and they're Virginia's only lakeside town. On their website you will find accomodations, links and more. Visit: www.LakeLifeLive.com. Located just 64 miles from Raleigh, 158 miles from Virginia Beach, 51 miles from Danville and 115 miles from Charlottesville, their events bring people in from all over Virginia and North Carolina. Spend the day or the entire weekend and soak up some of that smalltown Southside, Virginia southern hospitality and experience what lake country has to offer. We'll see you there!

2021 Concert Series Features:
- June 5, 2021 (Feature Attraction and Konnection)
- July 3, 2021 (Band of Oz)
- August 7, 2021 (Blackwater)
- September 5, 2021 (JB & the Get Down Browns w/ The Embers feat. Craig Woolard)
- September 18, 2021 (North Tower)
- October 2, 2021 (Cat5)