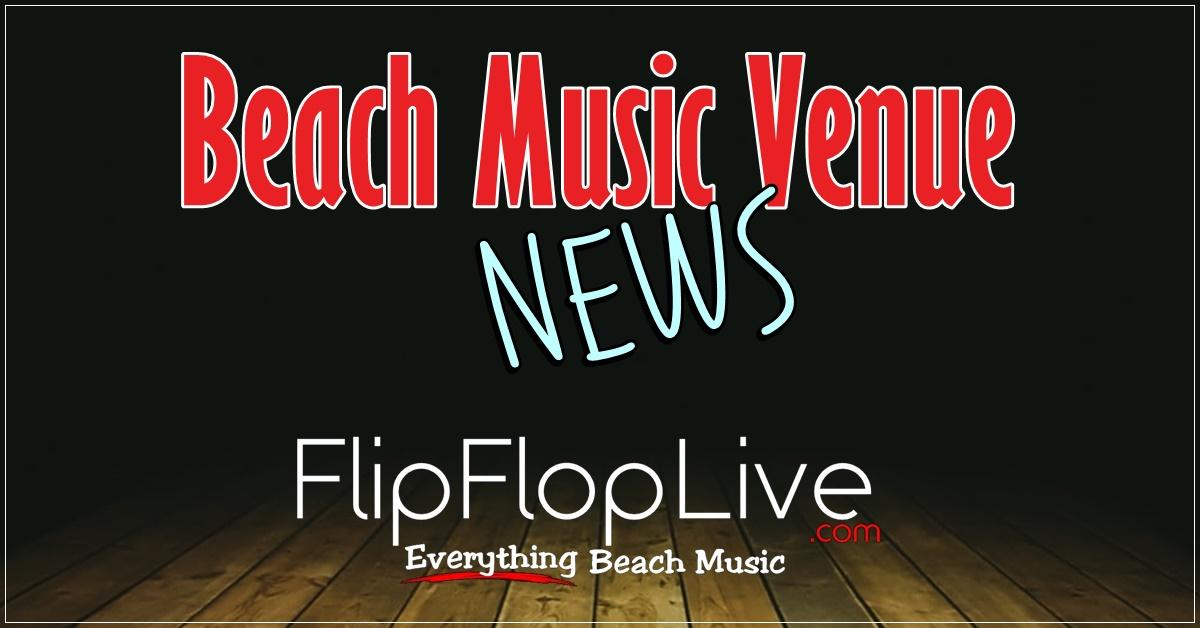 - The Pointe at Lake Gaston
Local restaurant and live music entertainment venue located on Lake Gaston in Littleton, North Carolina is seeking help from their patrons. If you'd like to see them continue to have events like their 2021 concert series, you'll be interested to read the notice below from the Warren County Board of Commissioners. After just six hours since their post on the venue's Facebook page, it has recieved over one hundred shares throughout Facebook and numerous comments from people voicing their opinion on the notice. The Pointe hosts various events just like their 2021 Beach Music series including: The Embers featuring Craig Woolard, the Band of Oz, The Castaways, Cat5, The Tonez, Blackwater, Jim Quick and Coastline, North Tower and this Sunday with Gary Lowder and Smokin' Hot. We support all venues that continue to bring Beach Music to the loyal fans up and down the East Coast.

Facebook:
On The Pointe's Facebook Page they posted earlier today, June 15, 2021:

Notice from Warren County
Posted June 14, 2021 on the Warren County North Carolina website:
"NOTICE OF PUBLIC HEARING
Notice is hereby given that the Warren County Board of Commissioners will hold a Public Hearing on Wednesday, June 23, 2021 at 6:15 p.m. at the Warren County Armory Civic Center. The purpose of this Public Hearing is: To hear citizens comments regarding an appeal filed by neighboring property owners of The Pointe Café, LLC in reference to the Permit for Temporary Variance from the Warren County Noise Ordinance previously granted by the Noise Control Board. This appeal voids the granted permit. Following the Public Hearing, the Warren County Board of Commissioners will determine if the permit should be granted or denied. Questions or comments should be directed to: County Manager Vincent Jones at 602 W. Ridgeway Street Warrenton, NC 27589 vincentjones@warrencountync.gov 252-257-3115
All interested citizens are encouraged to attend this meeting.
Tare "T" Davis, Chairman
Warren County Board of Commissioners"