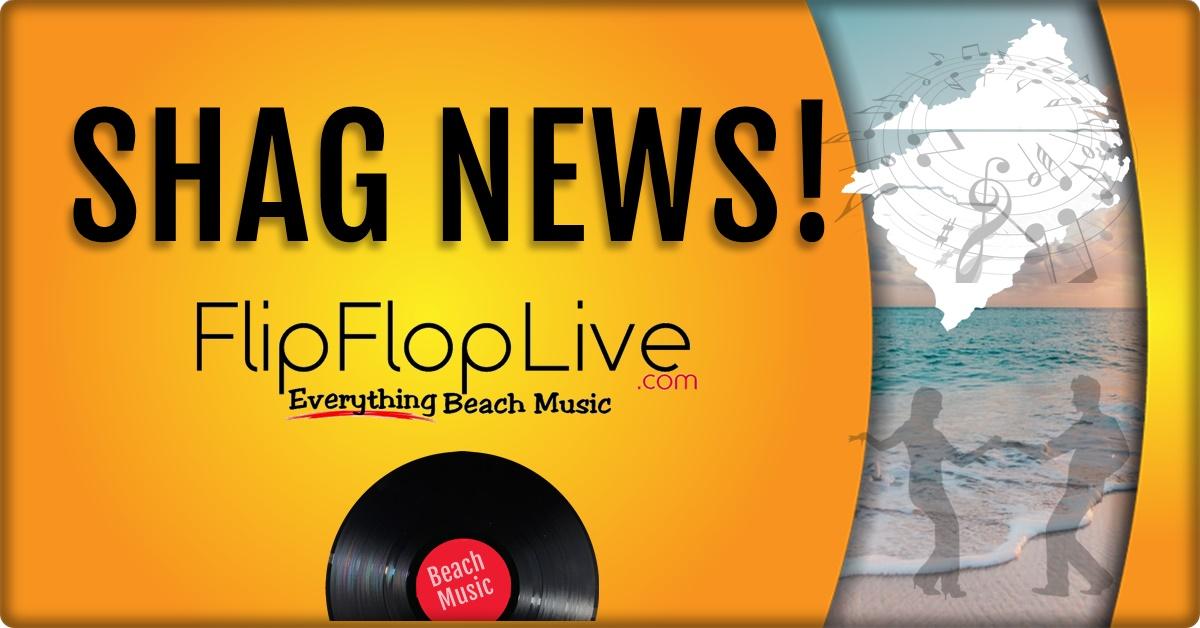 Spring SOS is upon us and we know many bands, DJs and shaggers that have been waiting for this! Beautiful weather, the best music in the world and great friends. That's what Beach Music and SOS are all about. We know the information is out there for the various clubs and events but as always we try to make things a little easier for you. Just like in years past, we've created the "Flip Flop Live SOS Guide" to help you easily find the events you're interested in for various events in N. Myrtle Beach.
If you have our mobile app downloaded to your mobile device, the guide is preloaded and you'll see it as soon as you open the app. If you do not have the app and you'd like to download it, you can search your Google or Apple store for "Flip Flop Live" and download it there, and we also have the links for you here!
If you'd like to download and/or print a copy, we have this available for you here, on the Spring SOS page.
We hope you will find this information helpful as others have in the past. Thank you for supporting Beach Music and we look forward to seeing everyone this summer up and down the East Coast. Be safe and we're looking forward to seeing all of your pictures and videos.