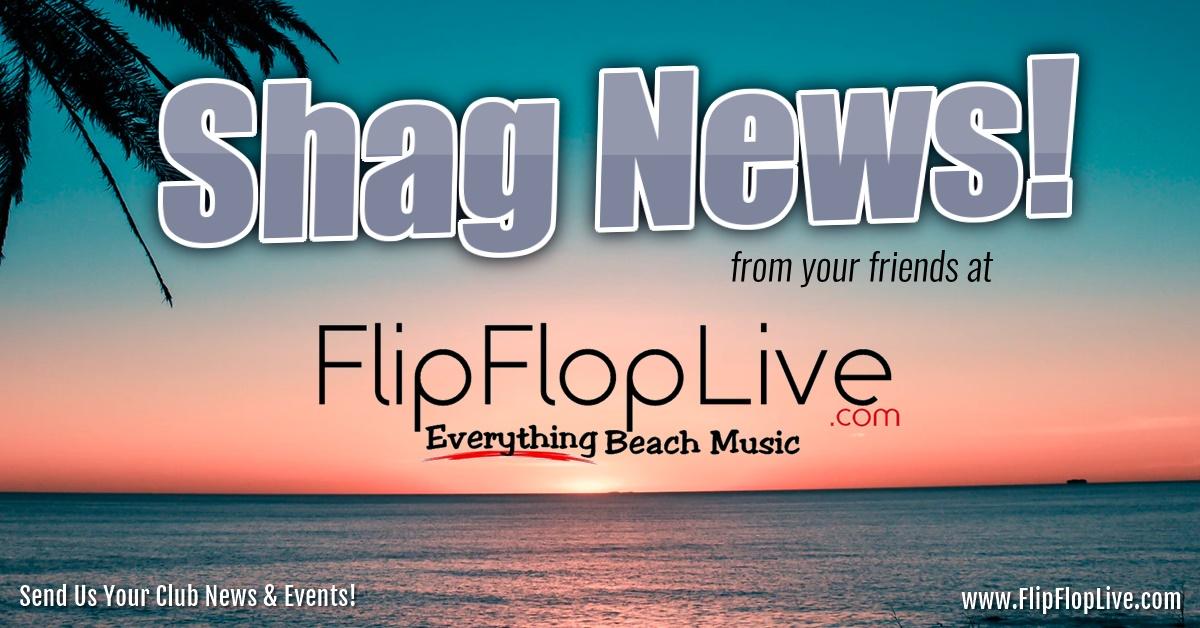 On August 21, 2021 the Roanoke Valley Shag Club shared on their Facebook page that their monthly dances will resume in October. This will be their first dance since February of 2020. Some things have changed including the venue and having a cover charge and we've included that information below.
"Hey everybody, finally some good news to share, our monthly dance schedule will resume in October. This will be our first dance since February of 2020. As previously stated, your 2020 membership is still good for the rest of the year. 2022 membership information forthcoming.
Since losing our home base, Billy's Barn, we have been researching various locations. As most of you are aware, Billy never charged us to use his place but now we are back to the good old days of having to rent a venue.
With the rental, deejay fee & ABC license we are forced to have a cover charge again ($10 members, $15 non-members) We will need at least 60 members per dance just to break even. The future of our club will depend on your participation. We will be going back to BYOB & bringing a snack to share days.
We have selected to return to the American Legion on Sunday afternoons & their only Covid rule is a temperature check @ the door, no mask needed. Of course, we all know that could change but that is the current plan.
Mary Beth Layman & her team have come up with some exciting ideas for our 3 dances. We hope & encourage everyone to be a part of the fun. The club will have a information tent @ Party in Elmwood on Sept. 2 (Embers). We hope to pick up new members or have some former members return. Anyone joining now will be able to attend the last 3 dances of 2020 as a new 2022 member. We have selected 3 outstanding deejays for your entertainment.
Our schedule: Sundays 3:00-6:00
October 17 - Tailgate Party - DJ Larry "Bigfish" Calhoun, Kingsport, TN
November 14 - RVSC "BAMMYS" Awards Party - DJ Larry & Cindy Black, Virginia Beach, VA
December 12 - Holly Days Party - DJ Frank Price, Rock Hill, SC"