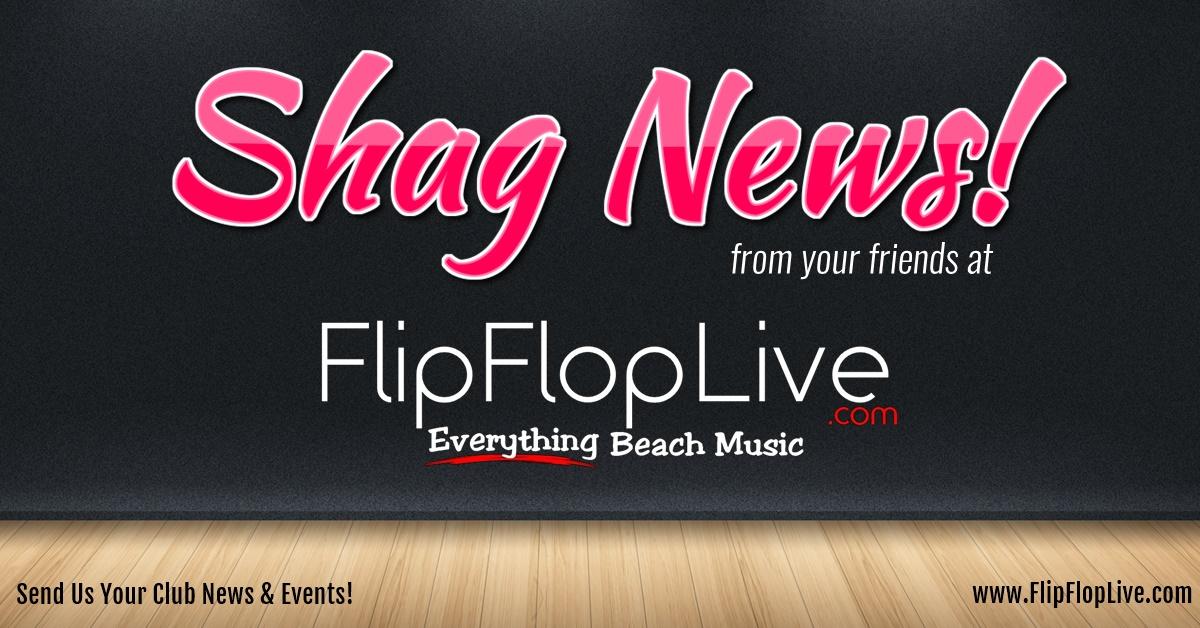 On Sunday, August 22, 2021 the Battlefield Boogie Club posted on their Facebook page to "brush off your dancing shoes" as they begin hosting their weekly dances again. We've included their original post below with all of the details.
"WE'RE BACK Brush off your dancing shoes.
The BBC is back to hosting our weekly dances at Moose Lodge 1655, 11917 Cherry Rd, Fredericksburg, Va. 22407, starting Wed Aug. 25th from 7pm to 9:30 pm. Dance lessons are free.There are a few changes to our venue this year. We are able to dance weekly, as opposed to bi-weekly. In addition, this year, all participants need to enter by the front door. If you are not a Moose Member then one of our BBC members (who are Moose Members) will sign you in as a guest. This is a requirement of the Moose Lodge and needs to be adhered to. Hope to see everyone there.