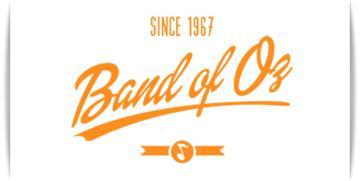 Wednesday, August 25 2021
On August 24, 2021 Tim Morris posted an update on his Facebook page. This is great news and we can't wait to see Tim back on the road full time. We will continue to keep him in our prayers.

"Thank you everyone for your prayers, calls, messages and donations. You have made this terrible health setback much easier to go through. I am still recovering and have 2 more procedures that will take place in the coming weeks to months, but I am feeling so much better! I am feeling well enough to hit the stage again with BOZ this week. I will be taking it slow and it will take some time to rebuild my chops, but I am excited to do what I love once again and to see you all!! Thanks to everyone!!!♥️♥️♥️"
Great news! I can't think of any better!
Posted by
Mike H Orrell
on
08/25/2021 - 11:20 AM
Best news I've heard in a while.
Posted by
M.J. Giammaria
on
08/26/2021 - 06:20 PM
You've been on my mind and in my prayers🙏🏻 So good to hear this news! Take it easy. Looking forward to seeing BOZ soon with you leading the songs💕🙏🏻
Posted by
Chris Jordan
on
08/26/2021 - 10:47 PM