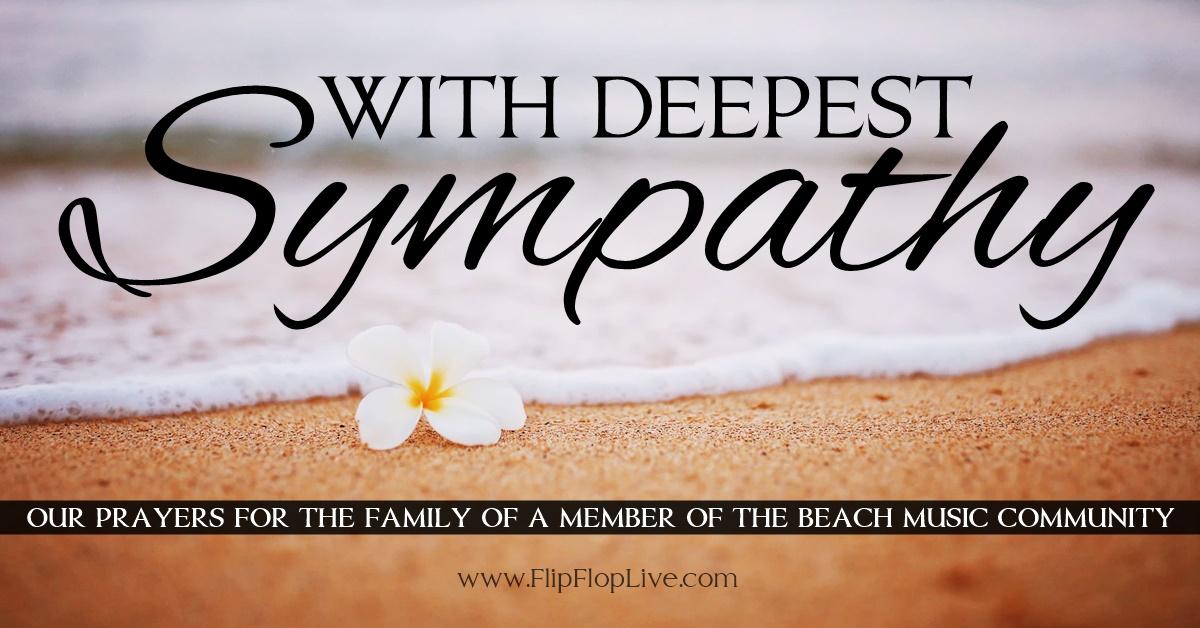 Tuesday, September 28 2021
We were so sorry to read the news that many were sharing about the passing of Michael Jumper. He was well loved and created so many memories for Beach Music fans through his photography shared on the O.D. Mafia website and social media platforms. We send our condolences to Michael's family, friends and the O.D. Mafia family along with our prayers for all of you. Below the obituary you will find a link if you'd like to sign his guest book on the funeral home website.
Obituary:
COLUMBIA - Michael was born on October 18, 1955 in Columbia, SC to the late Henry Francis Jumper, Jr. and Frances VanBenthuysen Hopkins. Michael passed away on Saturday, September 25, 2021 at the age of 65. In addition to his mother, Michael is survived by his three children (David M. Jumper, Sara K. Jumper, and Amy M. Jumper), three brothers (Henry, Van, and Chris Jumper), two sisters (Heath Cathwright and Catherine Render), and a very large extended family.
Michael was a 1975 graduate of Spring Valley High School, and attended The University of South Carolina. He was employed with Rotech, providing medical equipment. He loved photography, shrimping, shag dancing, and was a Carolina Gamecock fan. Michael was a friend to all and loved the beach. In lieu of flowers, please make any memorial contributions to the Ocean Conservatory at https://oceanconservancy.org/ or Camp Kemo at https://bit.ly/2Y2x1Uu
A visitation will be held on Sunday, October 3, 2021 from 5:30 p.m. until 7:00 p.m. at Dunbar Funeral Home, Devine Street Chapel. A funeral service will be held at 10:00 a.m. Monday, October 4, 2021 at the funeral home. There will also be a livestream of the service on Dunbar Funeral Home – Devine's Facebook page: www.facebook.com/DunbarDevine. A private graveside funeral service for family only will follow. Memories may be shared at www.dunbarfuneralhomedevine.com