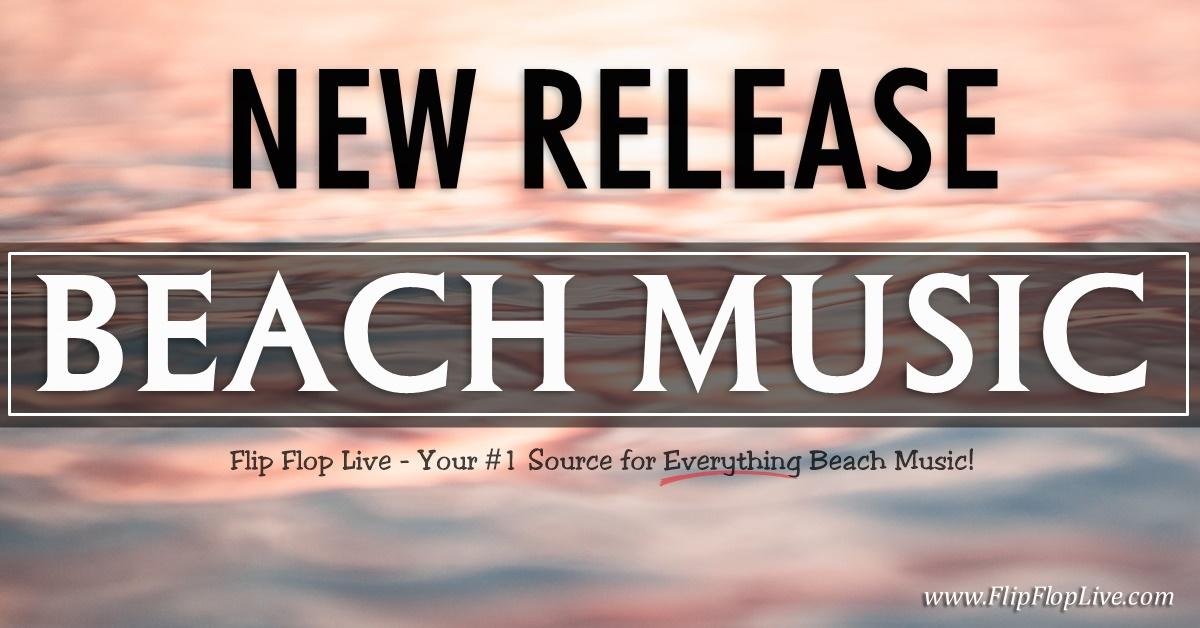 On October 22, 2021 John G. Franklin shared his new release and the link to purchase the new single and we've provided that for you below as well. Great job John and everyone involved in the production and we look forward to seeing the success the new single brings. If you'd like to listen and/or purchase the song visit the following link. Also be sure to reach out to your favorite DJ's and stations to request it.
Release notes from Green Dot Records:
"Hey Baby"
The new spin to an old rocker from John G. Franklin
Originally written by Derek St. Holmes and recorded by Ted Nugent, John G has worked some magic on this classic. From the first note you'll realize that Ted has left the building and John G hasarrived. Start with a 16 second intro with the drums laying down a swinging groove, add a walking bass line, stir in some silky guitar, and thenBAM! Here comes John G riding in on a big horn section.
This 3:39 laid back dance tune (at 115 bpm) has a bluesy, swampy groove that will make you want to work it out on the dance floor. Imagine Stevie Ray Vaughn with a Big Band horn section.
"Hey Baby" is arranged, produced and performed by John G. Franklin ( CBMA Hall of Famer and writer of "Friends" and "I Can't Live Without Your Love", among others) and features Mickey Floyd on guitar and Chris Jennings ( from the Fantastic Shakers and Band of Oz) doing some amazing drum programming. Also featured is Andy Swindell (of Embers fame) on Rhodes. Andy also mixed and mastered the song."