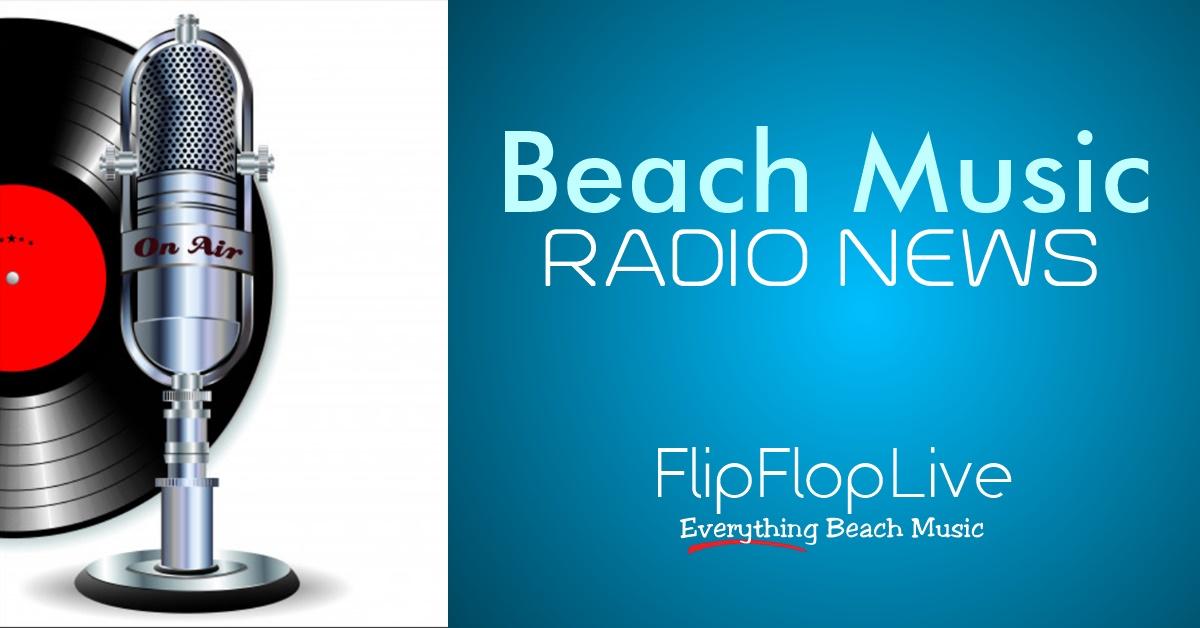 Tuesday, November 23 2021
DJ John Hall of "Johnny's Jukebox" announced on November 15, 2021 that he would be making the move from Riptide Radio to Jukin' Oldies. According to his post they're shooting for a start date in early December however since making that announcement John has already made a couple of appearances on their platform. John will continue his Sunday show as he will be featured between "John Williford's Sunday Afternoon Shag Party and Bone's Boogie Blues and Shagging' Oldies Show. It was also announced on November 23, 2021 that he will begin his new Saturday evening show from 7:00PM until 10:00PM for John Hall's Catfish Cafe & more.
You can listen to Jukin' Oldies in a variety of methods including on their website, on the TuneIn app, on their free mobile app and on your Alexa device. For all of the details and for their daily show schedule, please visit their website and you can download their app from your favorite app store. We'd like to send a big congratulations to John as he's been a sponsor and supporter of Flip Flop Live since day one and we look forward to listening!