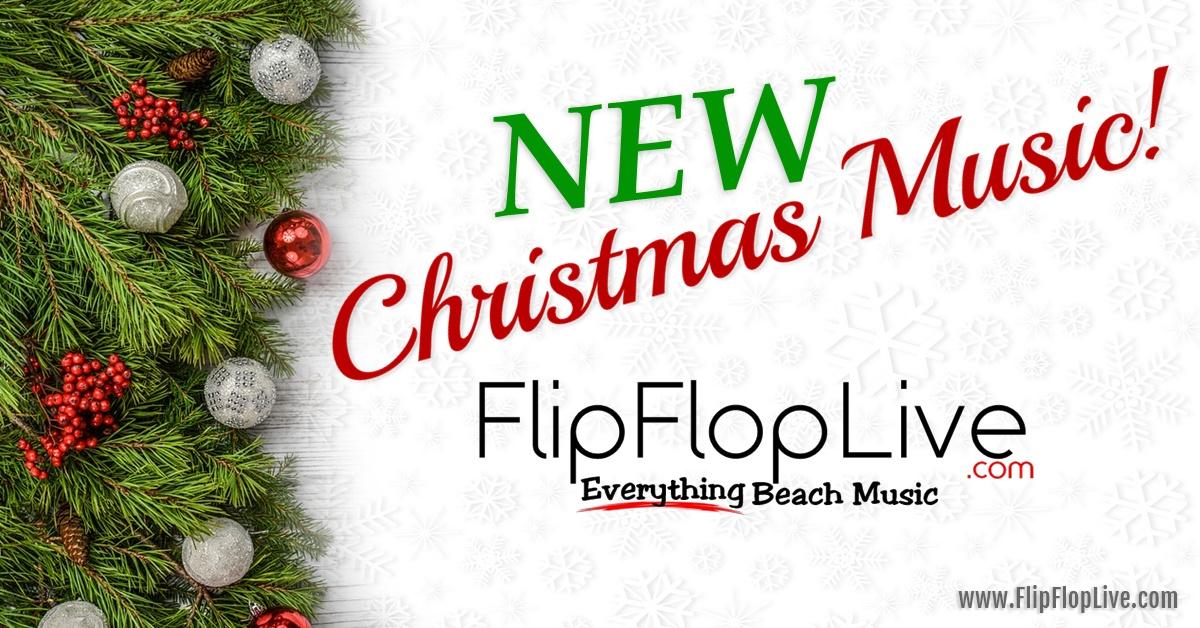 Last year we posted a video of David and Madison Snead and their version of Mariah Carey's release "Jesus Oh What a Wonderful Child" and we received great feedback on the song and video. David is guitarist and vocalist with JB and the Get Down Browns and he and his daughter have released another Christmas song for 2021. The song has been added in rotation on Flip Flop Live Radio so be sure to listen for it daily on our mobile app and on the Flip Flop Live Radio website. Below you will find a video that was released today, Sunday, December 12, 2021.
Madison shared: "All I want for Christmas is to always be able to make music with my rockstar dad! Had too much fun last year to not do this again…we hope you enjoy and have a very Merry Christmas!
"
Oh my goodness, David and Madison, this is wonderful. Thank you for sharing your music. Judy Ryan Lewis.
Posted by
Judy Ryan Lewis
on
12/13/2021 - 12:40 PM
Awesome job...
Posted by
Paula Lacks
on
12/14/2021 - 05:59 AM
Sounds awesome! Merry Christmas, y'all!!
Posted by
Jaye Newcomb
on
12/14/2021 - 05:32 PM
The Best Christmas Gift ever!. your amazingly talented music and creation! It warms my heart and soul to see a father and his beautiful daughter making memories and music together! Such talent!.And how much fun! Thank you for sharing!! Merry Christmas!🎁🎄 🍾🥂❤️
Posted by
Kim Fritz
on
12/15/2021 - 07:27 AM
Oh my!! This is incredible. David has always been a gifted musician and no doubt that his daughter has followed suit! So impressive!! I'm so glad I had the privilege to share the stage with him many years back in The Overtime Band. So many great memories!!! This rendition truly exemplifies phenomenal musicianship!! So proud of you, David ( and now Madison)!!🎶
Posted by
Kim Clarke
on
12/15/2021 - 08:58 AM